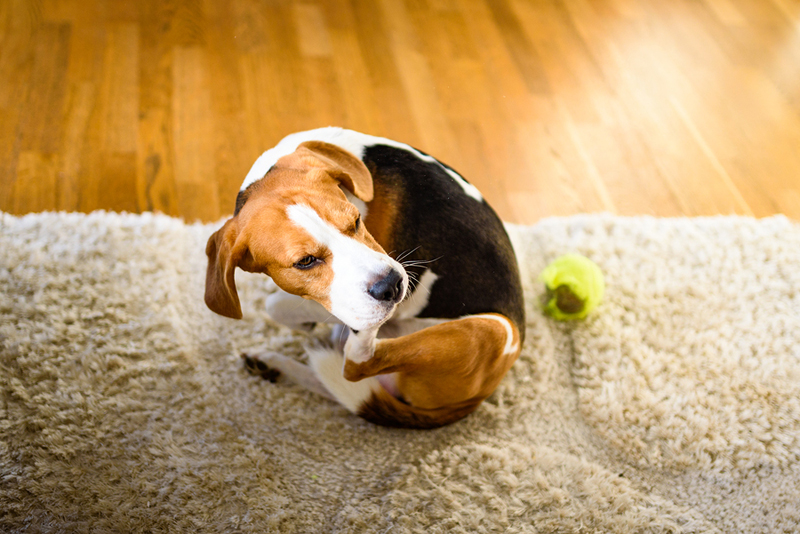 COVID-19 may have caused an upheaval for human health, but conditions for pets have largely remained the same.
This is according to Trupanion, which analyzed its database to provide insight into the top health conditions for dogs and cats since the onset of COVID-19 in North America.
Between March 1 and May 31, the pet insurance provider says it processed more than 11,000 claims for allergies, making this the most common reported condition. During the same period, approximately 6000 claims were paid out for otitis and another 6000 claims for vomiting.
"Even though we're in a pandemic, it's clear to see the things our pets are usually impacted by haven't changed," says the company's chief product and veterinary officer, Steve Weinrauch, BVMS, MRCVS.
The top 10 pet health conditions, according to Trupanion, are as follows:
1) Allergies
2) Otitis
3) Vomiting and diarrhea
4) Lameness
5) Mass
6) Urinary tract infection
7) Arthritis
8) Cruciate rupture
9) Seizure
10) Diabetes