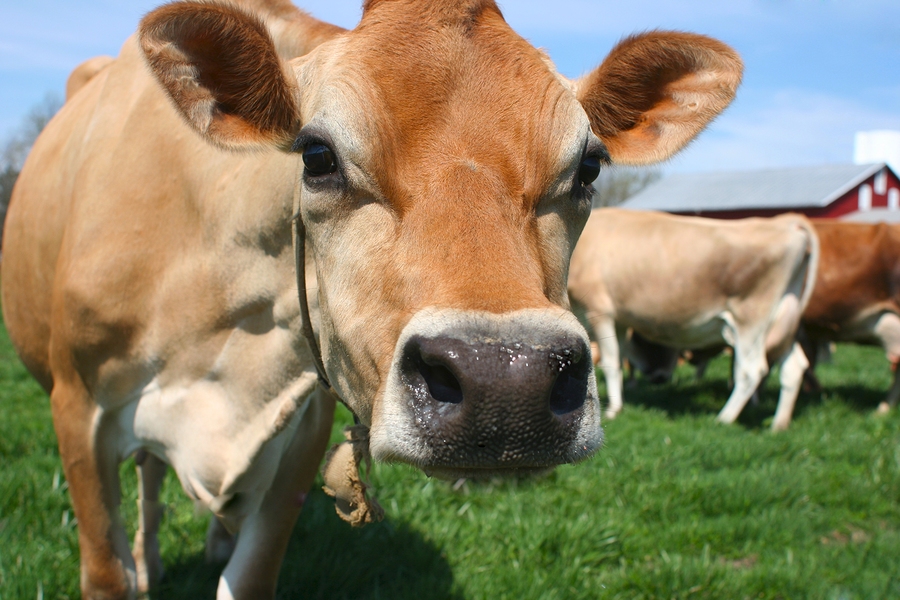 Zoetis' new SearchPoint data management tool aims to help U.S. dairy producers maximize genetic testing results for Jersey and brown Swiss cattle by sorting genetic results, evaluating genetic trends, and benchmarking genetic merit, according to the company.
"It's critical for producers to get selection and breeding decisions right the first time," said Jason Osterstock, senior director, Global Genetics Strategic Marketing for Zoetis. "SearchPoint helps producers select the animals with the greatest genetic potential in their herds and breed them to produce even more valuable offspring."
Similar to how U.S. dairy producers use Enlight to manage herd genetics for Holstein cattle, SearchPoint is designed for U.S. dairy customers who use the Zoetis portfolio of genetic tests for dairy cattle, including Clarifide for Jersey and brown Swiss breeders.
Users can quickly access their genetic test results and easily convert them into custom reports, tables and graphs that are shareable with partners and herd advisers, the company stated.
"This is a powerful, customizable online data management tool that takes analysis of genetic data to the next level," said Ben Vlug, director, Global Quality and Product Delivery at Zoetis. "SearchPoint helps producers visualize genetic variation information and identify outliers, enabling productivity and profitability improvement."
Visit mySearchPoint.com to view an educational video, or contact your Zoetis representative.