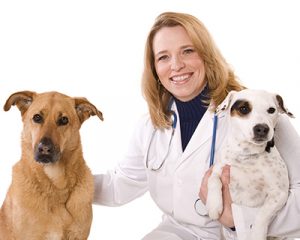 Western Veterinary Conference announced that registration has opened for its Women's Veterinary Summit, to be held this July in Las Vegas at the Oquendo Center.
The summit, in its third year, aims to help women veterinarians gain confidence, pursue their goals, and focus on leadership, communications, wellness, and success.
WVC also has announced the keynote speakers for the July 22-23 event:
Allison Massari has been recognized by Meeting & Conventions Magazine as one of the Top 10 Best Speakers for motivation and personal development, and has been featured on ABC, NBC, and FOX networks. After overcoming a devastating, near-fatal car accident in 1998, Massari went on to share her story, inspiring others who are suffering and helping to reinvigorate teams and avoid workplace burnout.
Siri Lindley is owner and head coach for Sirius Athletes Inc. As a former World Champion Triathlete and World Champion Coach, Lindley has coached numerous athletes to Olympic medals. Lindley is also co-president of Believe Ranch & Rescue, a canine and equine rescue. Lindley, a Tony Robbins guest lecturer, has counseled numerous superstars, including Beyoncé and Justin Bieber, on how to be mentally tough and deal with adversity.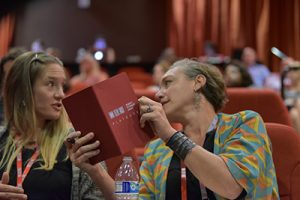 In addition to guest lectures, participants can engage in small group discussions on:
Ways to initiate and embrace change
How to create a personal brand for career advancement
Gain confidence in pursuing goals based on personal values
Career paths and ways to address hidden barriers
Personal, social, and financial wellness
Building a culture that nurtures growth
How technology can assist in reaching your goals
The summit has been developed in partnership with the American Veterinary Medical Association, Women in Leadership and Management in Animal Health, Women's Veterinary Leadership Development Initiative, and American Association of Industry Veterinarians.
In addition to the WVC Annual Conference in March and the Women's Veterinary Summit, WVC offers year-round educational programs at the Oquendo Center in Las Vegas. In 2018, WVC will host a Veterinary Technician Symposium, a Recent Graduate Symposium, a Veterinary Business Leadership Symposium, destination CE in Costa Rica on feline medicine and surgery and "On the Road" courses in various cities across the U.S.
For more information about continuing education opportunities with WVC, visit wvc.org/ce.