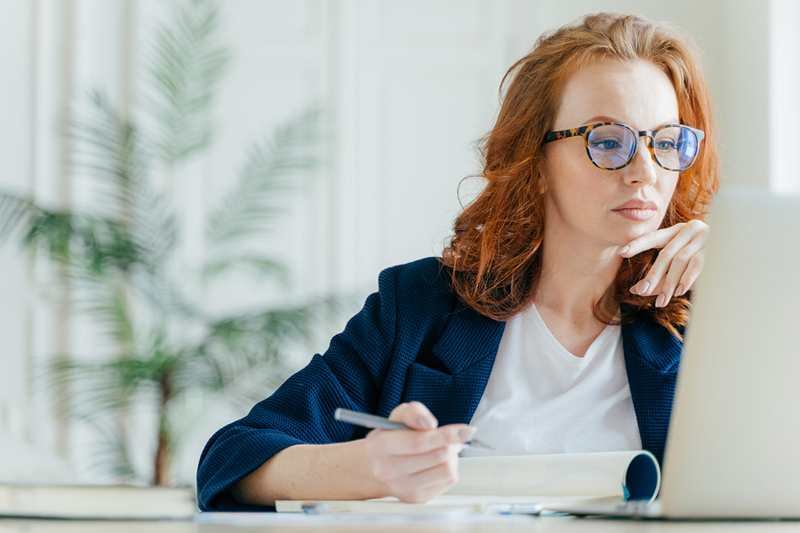 Novel coronavirus (COVID-19) has been declared a pandemic by the World Health Organization (WHO), and a new webinar hopes to clarify what this could mean for animals and veterinary professionals.
Developed and presented by Jason W. Stull, VMD, MPVM, PhD Diplomate ACVPM, and J. Scott Weese, DVM, D.VSc., DipACVIM, 'Coronavirus (COVID-19) in veterinary and animal group settings: Protecting people and animals' offers a summary of the current status of the virus, along with specific suggestions for protecting the health of people and animals in veterinary and animal care group settings.
"The COVID-19 pandemic has already proven challenging for all of us—both personally and professionally," Dr. Stull says. "Misinformation as well as lack of information and guidance further challenges our ability to appropriately respond and prepare for this disease. This talk aims to break down what we do and do not know about human and animal aspects of COVID-19, accompanied by tailored options we can immediately put into place, so each of us can make balanced risk-benefit decisions with this crisis."
Sponsored by Virox Animal Health, the free, one-hour webinar takes place March 19 at 2 p.m. EST.  Attendance is limited to 5000 participants, but the presentation will be available to all registrants after it is broadcast.
To register, click here.
WHO and the U.S. Centers for Disease Control and Prevention (CDC) say there is 'no evidence at this time' that pets could be a source of infection for other animals or humans. However, those who are sick with COVID-19 should avoid contact with animals, just as they should with people, until more information is known about the virus.
For tips on how to protect you and your staff, click here.