The Veterinary News Network has added new Advisory Board members: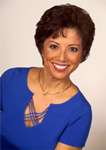 Bernadine Cruz, DVM, from Aliso Viejo, Calif., a national speaker and a veterinary consultant for several national television programs and a member of the American Veterinary Medical Assn.'s Council on Public Relations.
Ralph Johnson, from Denver, executive director of the Colorado Veterinary Medical Assn., the Denver Area Veterinary Medical Society and the Colorado Veterinary Medical Foundation.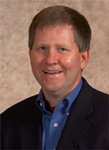 Zach Mills, DVM, from Duluth, Ga., vice president of U.S. Companion Animal Enterprise for Merial.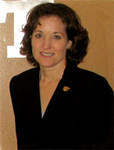 Bonnie Rush, DVM, from Manhattan, Kan., professor and department head of Clinical Sciences at the College of Veterinary Medicine at Kansas State University.
Kevin Rochford, (no image available) from New York City, news director for CBS The Early Show.