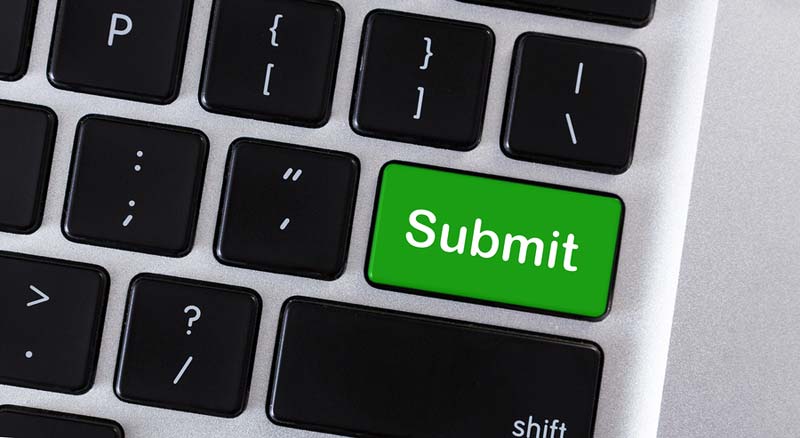 Students considering veterinary school in 2020/21 will enjoy the convenience of an extended application window.
The Association of American Veterinary Medical Colleges (AAVMC) has announced next year's Veterinary Medical College Application Service (VMCAS) cycle will open Jan. 22, which is four months earlier than in previous years. Students will have until Sept. 15 to complete their applications.
The change has been incorporated, AAVMC says, to give prospective students more time to complete the various components of the application process and alleviate an influx of last-minute submissions.
While the annual VMCAS cycle is typically active for four months (from May to September), most prospects wait until the end of the cycle to complete their applications. In 2018/19, for example, 45 per cent of applicants submitted within one week of the application deadline, AAVMC says. The rush of activity at the end of the cycle condenses the time available for applicants to seek support and assistance, as well as compile the various materials required for a complete application.
Additionally, this year's applicants will be able to enter coursework and request letters of recommendation and transcripts without having to select a specific veterinary school. Schools can then be selected beginning May 12, at which point formal applications can be submitted.