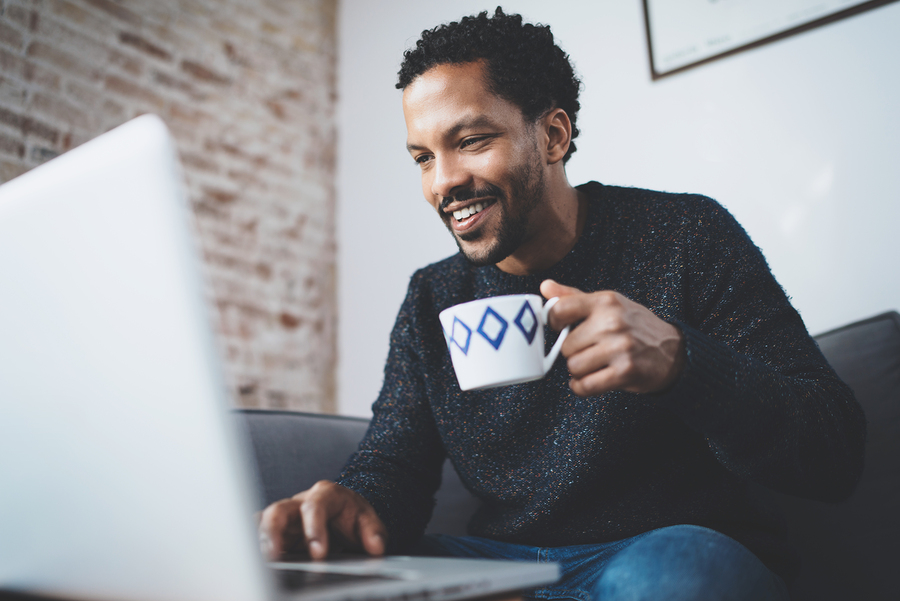 VitusVet, a pay-for-performance digital solution for veterinary practices, added direct appointment booking to its suite of services available to practices in North America.
The service will be a boon not only to practices, but also to pet owners, according to Mark Olcott, DVM, CEO and co-founder.
"By enabling direct booking for appointments, a vet practice is providing their front desk team the staff time to focus on more important tasks," said Dr.Olcott. "They are also offering clients a digital-first mobile-friendly experience they have come to expect from all types of businesses, but which has often been lagging in the field of veterinary medicine."
Via the VitusVet app, pet owners can select their pet's doctor and the date and time of availability, and an appointment is created and confirmed.
"There's no back and forth on the phone, no friction, period," Olcott said.