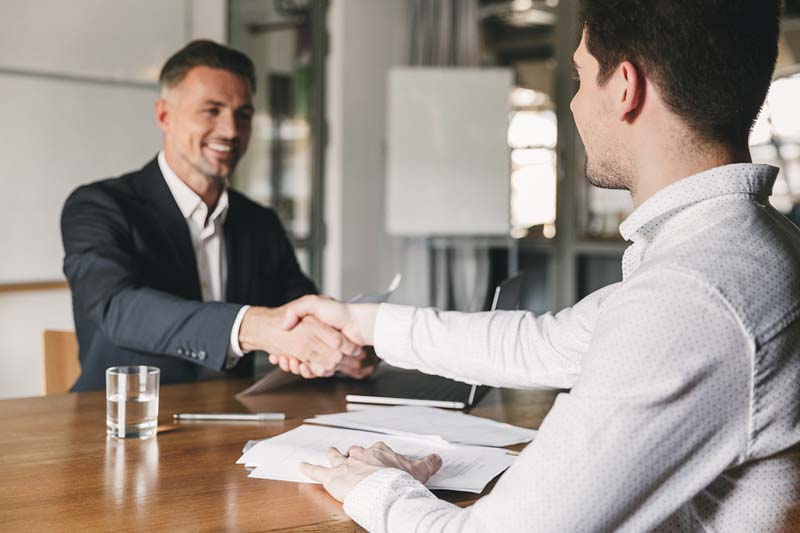 The American Animal Hospital Association (AAHA) has named VetSuccess a preferred provider for practice analytics.
The association praised the Toronto-based company for its expertise in veterinary industry data.
"Part of AAHA's mission is to help our members run successful businesses, and that requires excellent data analytics in today's competitive world." says AAHA CEO, Michael Cavanaugh, DVM, DABVP (emeritus).
Among VetSuccess's AAHA-recommended products are its practice overview report (POR), preventative care snapshot (PCS), daily dashboard, and 'retriever' email program.
Through the partnership, VetSuccess hopes to further its mission of assisting practices in using data to enhance patient services.
"We eat, sleep, and breathe veterinary data," says Martin Traub-Werner, VetSuccess CEO. "We're committed to supporting the veterinary industry and are thrilled to be partnering with AAHA, the epitome of practice excellence. We're grateful for the opportunity to provide powerful data and benchmarks to AAHA-accredited hospitals."