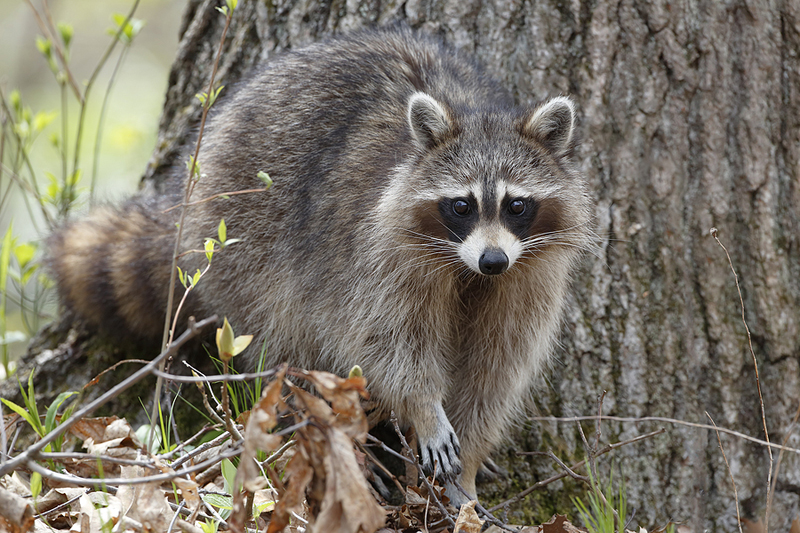 When it comes to increasing public understanding of creating and protecting healthy ecosystems, Canadian veterinarians play a vital role.
In recognition of Animal Health Week (Oct. 2 to 8), the Canadian Veterinary Medical Association (CVMA), in partnership with the Registered Veterinary Technologists and Technicians of Canada (RVTTC), is highlighting how animals, habitats, and human health are interdependent in creating healthy ecosystems and protecting biosecurity.
This year's theme—Habitat Protection and Pandemic Prevention—displays how Canada's veterinary professionals occupy unique positions within the national One Health community in protecting animal health which, in turn, supports human health and safety.
"The goal is to educate the public that breaching habitats has the power to create many, substantial obstacles, including global pandemics," says CVMA president, Chris Bell, DVM, DACVS (large animal).
"Last year's topic, One Health, displayed how the health of humans, animals, and the environment are so closely linked—this is also reflected in this year's theme," he continues. "The protection of animal habitats in turn protects the health of humans."
Veterinary practices across Canada are invited to recognize Animal Health Week by engaging clients through educational resources.
Specifically, pet owners are encouraged to take the following actions:
Follow international and domestic regulations when importing and exporting animals and products.
Do not interfere with wildlife and their habitats.
Follow proper protocols when entering commercial food and farmed areas.
Implement best wellness practices for animals in their care.
"Highlighting how animals, habitats, and human health are mutually dependent in creating healthy ecosystems and protecting biosecurity can shed light on how global pandemics, including COVID, could have possibly been avoided if the proper measures were put into place," Dr. Bell says. "We need to protect all animal habitats to reduce the risk of contamination that could result in a number of negative consequences. Education is the key to making these changes."
To download promotional materials to celebrate Animal Health Week, click here.
For more, check out the video below, courtesy CVMA.
This year's Animal Health Week is sponsored by iFinance Canada (Petcard) and Petsecure Pet Health Insurance.