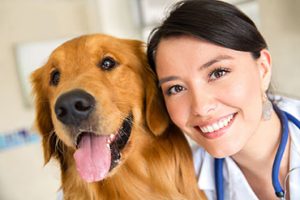 This spring, the American Veterinary Medical Association, the Association of American Veterinary Medical Colleges, and Zoetis will present the Veterinary Wellbeing Summit 2018, Apr. 15-17 in Chicago to bring about well-being changes in the pforession.
At this year's meeting, leaders within the veterinary medical community and other health professionals will gather to focus on strategies and resources for establishing a culture of well-being throughout the profession, according to the AAVMC.
"The health and wellness challenges we face in veterinary medicine are real, they are serious, and they require a united and decisive response," said Andrew T. Maccabe, DVM, JD, MPH, AAVMC CEO. "We're gratified to see so many people and organizations working together to address this threat to our profession and the people and animals it serves."
For more information or to register, click here.