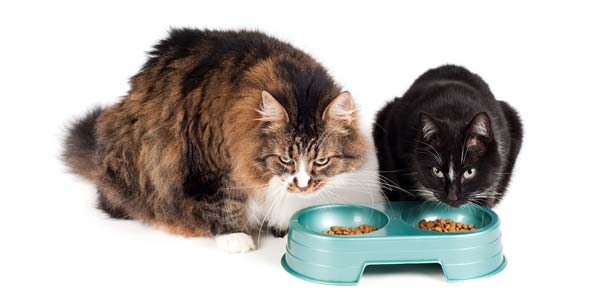 Veterinary Hospitals Association (VHA) and Kindred Biosciences have struck up a partnership that will bring the biopharmaceutical company's products into more than 420 VHA-represented clinics.
"Partnering with an innovative pioneer in animal medicine like KindredBio is a massive benefit for our members and the veterinary industry," says Jeff Benson, executive director of VHA. "It's a very exciting opportunity for our veterinary members, and we look forward to a long-lasting relationship with KindredBio."
Among the products that will be introduced is Mirataz (mirtazapine transdermal ointment), the only transdermal medication for the management of weight loss in cats that has been approved by the U.S. Food & Drug Administration (FDA).
"We are excited to bring Mirataz to VHA member veterinarians," says Denise Bevers, president and COO of KindredBio. "Unintended weight loss is a significant health concern affecting millions of cats. With Mirataz, veterinarians now have a tool to address weight loss quickly and early."