Veterinary efforts support antimicrobial stewardship
by samantha_ashenhurst | October 6, 2021 5:48 pm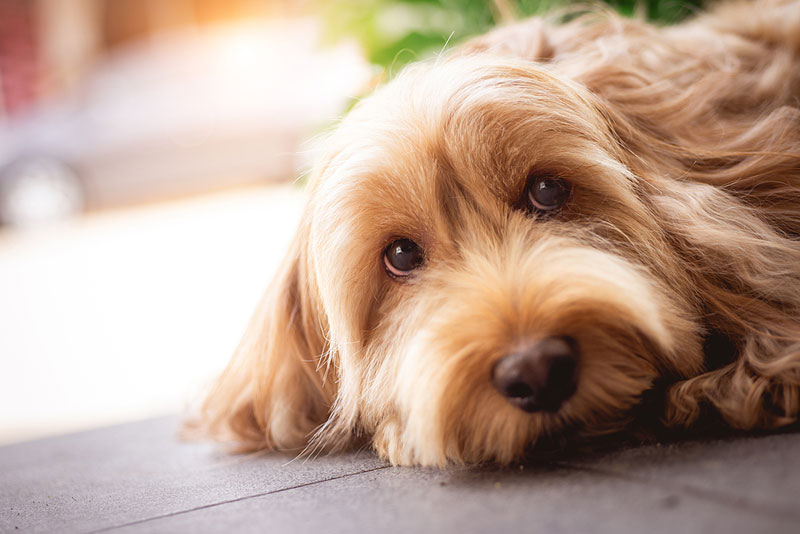 [1]When it comes to the fight against antimicrobial resistance (AMR), animal health professionals seem to understand the crucial role they play.
A study conducted by the University of Guelph (U of G) in collaboration with VCA Animal Hospitals reveals veterinarians in Canada and the U.S. are prescribing shorter courses of antibiotics for dogs with urinary tract infections (UTIs).
The findings, says lead author, Scott Weese, DVM, DVSc., Dipl. ACVIM, an infectious disease specialist and professor in U of G's Ontario Veterinary College (OVC) department of pathobiology, are an encouraging step toward the global 'One Health' effort to reduce the use of antibiotics and other antimicrobials.
"Improving antimicrobial stewardship requires a clear understanding of when and how antimicrobials are used in pets," Dr. Weese explains. "This analysis can inform an evidence-based approach to stewardship and the development of antibiotics-prescribing guidelines to further support veterinarians as we look to advance veterinary care in practice."
UTIs affect one out of every seven dogs at some point in their lifetime and frequently lead to antimicrobial prescriptions, U of G reports. Using data collected from 2016 to 2018, researchers investigated more than 7800 prescriptions written for three types of UTI in dogs: bladder infection, recurrent bladder infection, and kidney infection.
On average, 55 per cent of dogs were treated with a recommended first-line drug, representing an increase to 59 per cent in 2018 from 52 per cent in 2016.
Additionally, study period saw the average treatment course length for UTIs drop from 14 days to 10 days, U of G reports. Shorter courses offer several benefits, including reduced risk of side effects, lower treatment costs, and increased client compliance.
"Veterinary services play an essential role in managing animal health risks," says the study's co-author, Phil Bergman, DVM, MS, PhD, DACVIM, director of clinical studies with VCA. "Understanding how antibiotics are used in veterinary practice enables us to set and update benchmarks, identify areas for improvement, and develop sustainable interventions to address the threat of antimicrobial resistance on animals, humans, and the planet. This analysis is a crucial first step."
The findings have been published in Journal of Small Animal Practice.
Endnotes:
[Image]: https://www.veterinarypracticenews.com/wp-content/uploads/2021/10/SA_UofG_antibiotics.jpg
Source URL: https://www.veterinarypracticenews.ca/veterinary-efforts-support-antimicrobial-stewardship/
---