Veterinary capacity for Ont. farms gets $4M boost
by samantha_ashenhurst | February 3, 2022 10:26 am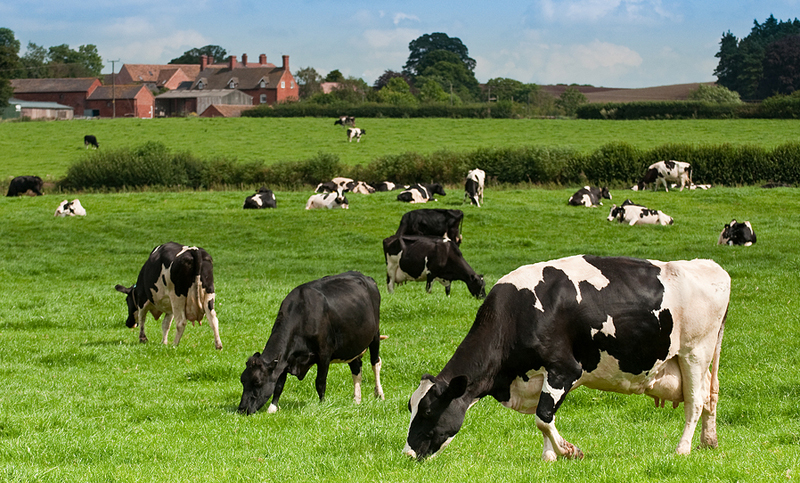 [1]Ensuring Ontario's livestock has sufficient access to veterinary care is the goal of a $4-million investment from the provincial and federal governments.
To assist veterinary businesses in filling service gaps in rural and northern Ontario, the governments have launched the newly funded Livestock Veterinary Innovation Initiative, a cost-share program aimed at increasing veterinary care options in remote communities and to better support animal health.
Following consultation with farmers and veterinary professionals, the investment focuses on improving virtual care options, as well as expanding access to telemedicine and addressing current issues with mobile clinics (e.g. long distances between farmers and animal heath care providers, a shortage of food-animal veterinarians working in underserviced areas, etc.).
"Canadian farmers take great care of their animals. It is essential they have easy access to veterinary services, no matter where their farm is located," says Honourable Marie-Claude Bibeau, federal minister of agriculture and agri-food. "Our investments will accelerate the implementation of innovative animal health solutions, such as telemedicine, to increase access to veterinary care throughout Ontario."
Examples of projects eligible for support under the initiative include:
equipment to help veterinary practices deliver enhanced virtual care, diagnostic work, and telemedical support for farms;
portable, specialized livestock handling equipment to help veterinary practices manage animals while receiving care; and
training for veterinary professionals to help them use new equipment, develop techniques, or deliver more efficient and accessible support to livestock farmers.
Eligible applicants will be able to receive up to 35 per cent cost-share for eligible expenses province-wide and up to 50 per cent cost-share in areas identified as underserviced in terms of available veterinary capacity.
The initiative is part of the joint federal-provincial Canadian Agricultural Partnership, which aims to give farmers improved access to veterinary services when and where they need it.
"It is a tremendous concern for an animal owner when they are unable to access veterinary services," says Lorie Gold, DVM, president of the College of Veterinarians of Ontario (CVO). "In particular, this is an ongoing challenge for livestock producers in rural and northern Ontario. The Livestock Veterinary Innovation Initiative provides veterinarians with an option to enhance their access to the tools and educational resources that are needed to support the availability of veterinary medicine in underserviced areas."
Businesses can apply for support through this initiative from Feb. 15 to March 31. For more, click here[2].
Endnotes:
[Image]: https://www.veterinarypracticenews.com/wp-content/uploads/2022/02/SA_OntarioFarmers.jpg
here: https://www.canada.ca/en/agriculture-agri-food/news/2022/01/governments-increasing-veterinarian-capacity-for-ontario-farms4-million-investment-to-help-farmers-access-veterinary-care.html
Source URL: https://www.veterinarypracticenews.ca/veterinary-capacity-for-ont-farms-gets-4m-boost/
---