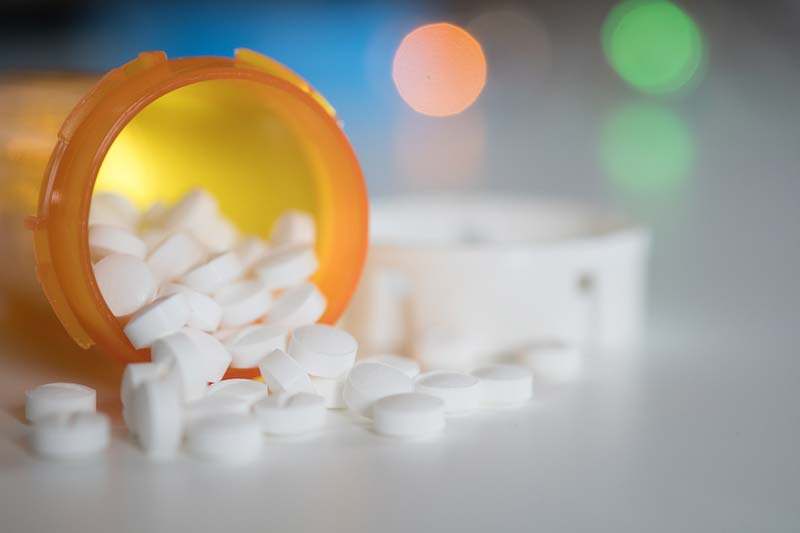 More and more veterinarians are speaking up on how to tackle the high rate of suicide in the profession.
Andy Roark, DVM, MS, addressed the topic in a recent blog post titled, "What do we do about suicide? It's time to limit access to means."
"Every day, it seems we lose another veterinary professional to suicide," Dr. Roark writes. "I've had nightmares about suicide in my staff, friends, and colleagues, and I am certain I'm not alone in my anxiety. It's past time for us to commit to addressing suicide in our profession."
According to the Centers for Disease Control and Prevention (CDC), male veterinarians are 2.1 times as likely as the general population to die by suicide, while female veterinarians are 3.5 times as likely. Roark says, among other factors, a high-stress career combined with easy access to lethal medications likely contributes to these high numbers.
In an online survey, he asked veterinary professionals, "If you were alone in your veterinary clinic and needed to access the controlled drugs, could you do so?" Seventy-one percent of respondents said "yes," including:
92 per cent of veterinarians;
74 per cent of managers;
64 per cent of technicians/assistants;
38 per cent of front desk staff; and
25 per cent of kennel staff.
Roark argues in favour of a "four-eyes" system in veterinary clinics, whereby controlled drugs can only be accessed if two staff members are present. A standard practice in human hospitals, the system effectively limits access to medications that are commonly used in suicide attempts.
"Anecdotally, suicide in veterinary technicians and support staff is both common and tragically under-researched," Roark writes. "Veterinarians are not the only people in our practices who are affected, and we are being dangerously naïve if we act like they are. Our support staff is unquestionably at risk."
To read Roark's post, click here.
If you are having thoughts of suicide, text 45645 to connect with a trained crisis counselor right away or call Crisis Services Canada at (833) 456-4566.