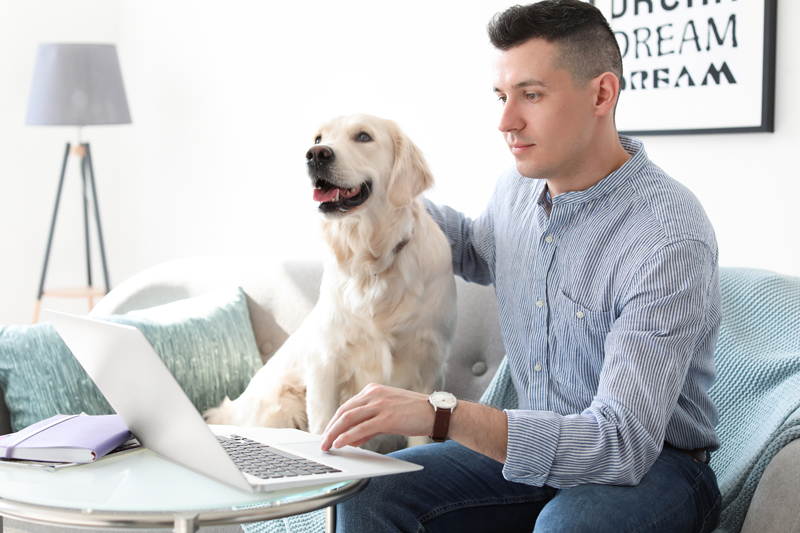 Animal health professionals operating within the VCA Animal Hospitals network now have a new online tool for connecting with clients.
The hospital group has echoed the offerings of other veterinary service providers with the launch of myVCA Patient Portal and online store, a digital suite designed to make pet health-care solutions easier and more accessible for owners.
The platform provides clients with a personalized user experience, including access to digital appointment bookings, an online refill service, automatic reminders, and educational articles curated for their pet's specific health needs.
"In getting our clients easier and more convenient access to authentic, reliable pet health information and tailored recommendations from their pets' health-care teams whenever and wherever they need them, we aim to further empower them to even more effectively support their pets' health and wellness needs, ultimately creating more confident pet owners, and healthier pets," says Martha Smith, VCA's director of national marketing.
VCA Animal Hospitals operates more than 900 clinics across the United States and Canada.