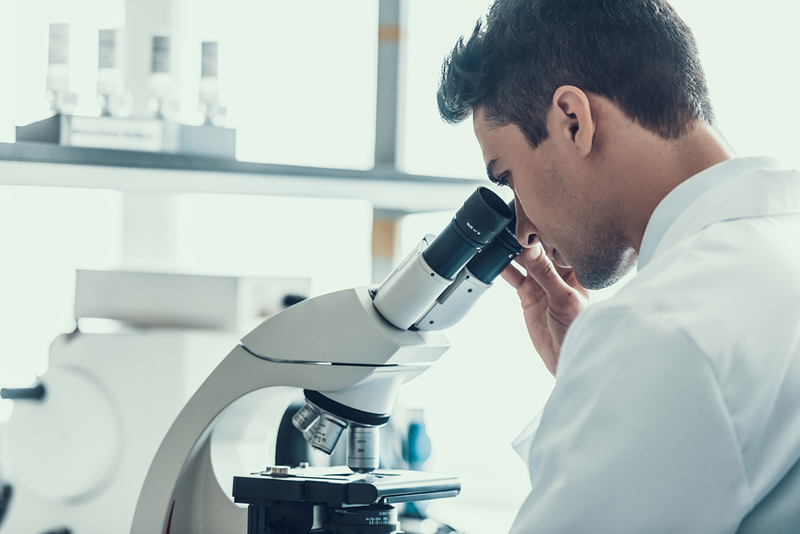 Using a One Health approach to enhance developments for human and canine cancer treatments is central to a new manuscript, supported by World Small Animal Veterinary Association (WSAVA's) One Health Committee (WSAVA OHC).
Based on a workshop on comparative oncology led by Chand Khanna, DVM, PhD, DACVIM, William Eward, DVM, MD, DAVOS, and Joelle Fenger DVM, PhD, DACVIM, presented at last year's WSAVA Congress, the publication highlights the need for closer commercial relationships between the human and animal health pharmaceutical and biotech sectors.
This proposed solution, referred to as drug 'Development Incentivization Strategy Using Comparative Oncology (DISCO)' could fast-track the development of cancer treatments for humans and dogs, researchers say, as many cancers occur in both species.
"We hope our recommendations will reposition comparative oncology canine trials as integral and parallel to human development, and this move will create opportunities for step-wise iteration and the improvements in the human cancer drug development path that are increasingly necessary," Dr. Khanna says.
Published in Annals of Medicine and Clinical Oncology, the manuscript outlines new commercial perspectives on the value of closer relationships between the human and animal health pharmaceutical and biotech sectors.
"Commercial transactions may include cross-licensing between animal health and human pharma/biotech, where translational data on the optimal use of drug candidates from studies in pet dogs with naturally occurring cancers inform human trials, as well as pet trials for regulatory approval in animal health markets," says the manuscript's co-author, David Warshawsky, PhD. "This approach is a core value of our novel cancer drug development strategy."
The authors and WSAVA OHC say the paper will be used as a springboard for future initiatives to expand awareness of comparative oncology, as well as promote its use in creating the proposed closer alignment of human and animal health pharma and biotech.
"The field of comparative oncology as part of cancer drug development stands out as a successful example of the One Health approach to medicine, and this new manuscript presents a nuanced and novel strategy to deliver this translational opportunity," says Michael Lappin DVM, PhD, DACVIM, chair of WSAVA OHC.
To access 'Delivering Innovation to Oncology Drug Development through Cancer Drug DISCO (Development Incentive Strategy using Comparative Oncology): Perspectives, Gaps and Solutions,' click here.