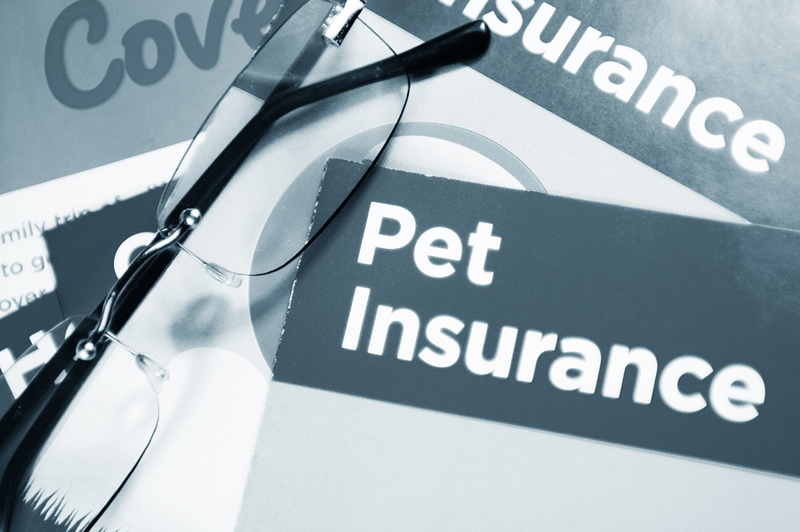 With 2020 barely underway, insurance provider Trupanion already has reason to celebrate.
Earlier this month, the company surpassed 500,000 dogs and cats covered under its proprietary pet insurance.
"Budgeting for unexpected medical expenses for a pet presents a real challenge for today's pet owners," says Trupanion's CEO, Darryl Rawlings. "No pet owner knows if and when their pet will get sick or injured, and, exacerbating the challenge, the range of average veterinary expenses between that of a lucky and unlucky pet is vast—in the range of tens of thousands of dollars over the life of the pet."
Established in Canada in 2000, Trupanion entered the United States in 2008. Since its launch, the company has filed more than one million veterinary invoices and paid out nearly US$1 billion in claims.