The psychology of owning and operating a practice: Setting professional goals, assessing leadership styles
by samantha_ashenhurst | November 26, 2020 5:31 pm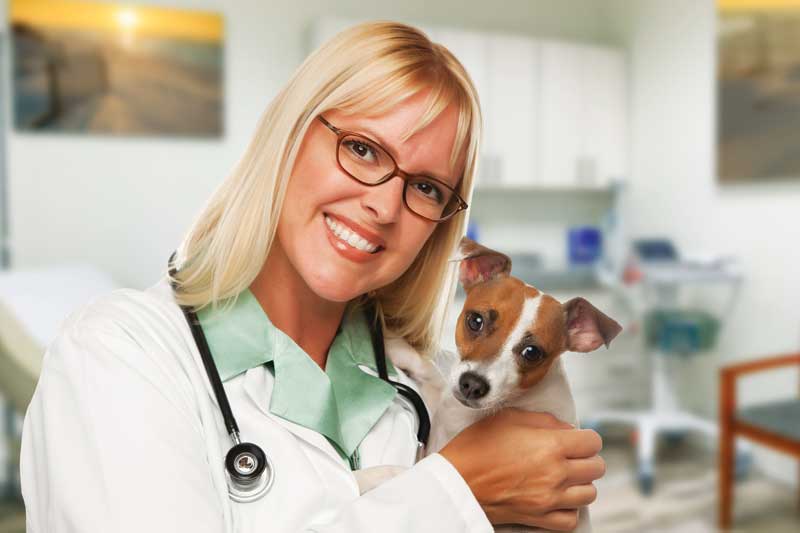 [1]After considerable amount of deliberation and weighing the pros and cons, you decided it was the right time to take on practice ownership. You now have a large list of responsibilities as a business owner, which includes taking on the challenges of professional goal-setting, overseeing finances, providing a high standard of clinical care, and overseeing the direction of your staff. Making the move from associate or locum to being a practice owner encourages you to evaluate the practice operations from a different lens. Setting goals for your office means assessing the overall performance of your practice today, identifying additional opportunities, and looking into the future to map out the direction your practice should take one, five, and even 10 years down the road.
When assessing your professional objectives in the long-term, consider the following:
how many practices you would like to own;
size and scale of each practice; and
how many hours a week you want to work today and how this may change 10 years from now.
Deliberate the positives and identify the challenges of hands-on versus hands-off ownership styles and the impact to operations.
At the root of these self-proposed examinations lies your staff—the heartbeat of any practice that is depended on in order to be successful. Being a practice owner means you are a leader and oversee the direction of a number of staff members. You are now managing people and consequently will have to work with an assortment of personalities. You are a leader whether or not you thought this was part of the job description.
How you manage people will have a direct impact on the success of your practice's performance, which is measured in terms of:
your clients' satisfaction with service and overall environment;
efficiencies within the practice operations;
employee drive and desires to be a top performer; and
employee 'buy-in' to a high standard of customer and clinical service and care.
To manage and work with a group of people, you not only need to understand employee personalities, but also assess leadership styles and their effectiveness.
For the most part, we can agree there are inevitably different personalities within your practice and various ways to communicate effectively and resonate as a leader with each personality type. People adapt to environments in diverse ways—we cannot expect each personality type to behave in a similar fashion for every scenario.
While assessing personality types is an essential exercise for a manager and a leader to do, it's equally as important to consider leadership styles and why some resonate at specific times and under particular circumstances. There are four core leadership styles: directing, coaching, supporting, and delegating. Each of these varies in the amount of directive behaviour and supportive behaviour required. There are advantages to learning the different forms of leadership and understanding when a situation warrants a particular style from the practice owner/team leader.
Directing leadership style
You are initiating a project or new plan, setting responsibilities and benchmarks. You are providing the direction and the vision. Operating under this type of leadership, your team is not required to provide feedback and suggestions. You must have complete faith and confidence in your plan and have very strong communication skills to articulate it to your team clearly.
Coaching leadership style
You are leading your team through specific projects and tasks based on partnership and a high degree of collaboration. You are giving choices to your team and an element of control over tasks and objectives. If you are looking at hiring a manager to oversee your practice, perhaps you already have someone employed within your existing infrastructure who could use some coaching to build up the skills they already possess.
Supporting leadership style
You are acting as a guide for your teammates, as well as encouraging and promoting empowerment to help them accomplish their goals. You are not required to provide a lot of supervision, but are available to offer guidance when your team needs it.
Delegating leadership style
Leading under delegation entails assigning projects to your team members, but giving them free rein to complete the project or task. You have a high degree of trust and belief in those around you or those put to the task. As a result, you can take the hands-off approach, knowing the project would be accomplished effectively without any or very little input from you.
Relying on the personalities of your team members and their skill sets can make certain leadership styles more effective than others. No one leadership style works for all projects, tasks, or people. Professional planning and forecasting is an integral component to driving success for your veterinary practice. Being a leader to your team and gaining a better understanding of how you lead and who you are leading will be a driving force to growing your practice operation effectively.
Kathryn Buis is the regional market leader, Healthcare Finance GTA, for BMO Bank of Montreal. She can be contacted via email at Kathryn.Buis@bmo.com[2].
Endnotes:
[Image]: https://www.veterinarypracticenews.com/wp-content/uploads/2020/11/bigstock-Female-Doctor-Veterinarian-wit-335209501.jpg
Kathryn.Buis@bmo.com: mailto:Kathryn.Buis@bmo.com
Source URL: https://www.veterinarypracticenews.ca/the-psychology-of-owning-and-operating-a-practice-setting-professional-goals-assessing-leadership-styles/
---