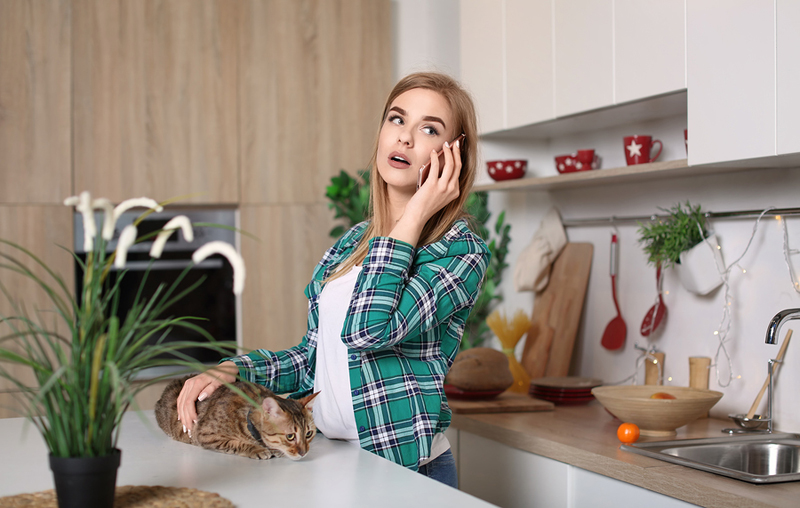 Pet-related software developer BabelBark is partnering with whiskerDocs, a provider of telehealth support for pet owners, to provide a free 24-7 veterinary help hotline for triage.
With the service, clients can contact the hotline and their pet's medical needs are triaged remotely. The animal's veterinarian then receives details of the call and its outcome to ensure continuity of care by the hospital team. If the teletriage helpline determines a patient needs to be physically examined, this information is relayed to the hospital staff.
The service, BabelBark says, will assist hospitals in the United States and Canada in conducting patient assessments and continue veterinary care remotely.
"Each day, practices are facing a new normal, so this allows veterinarians to communicate with pet owners using photos, text, and video to deliver medical care to the pet while reducing in-person contact at the veterinary facility," says BabelBark's CEO, Roy Stein. "Hospitals can now access patients remotely and determine if a patient needs to come, allowing clients to avoid sitting in their cars waiting or potentially exposing a team member to COVID-19."
For more on the triage service, click here.
BabelBark is also offering free use of its connected care platform, BabelVet, to veterinary practices across the United States and Canada. The service will allow at-risk owners to stay home, without compromising others' health and safety, and still get medical care for their pets. For more, click here.
The U.S. Centers for Disease Control and Prevention (CDC) and the World Health Organization (WHO) have stated there is "no evidence at this time" that pets could be a source of infection for other animals or humans. However, those who are sick with COVID-19 should avoid contact with animals, just as they should with people, until more information is known about the virus.
For tips on how to protect you and your staff from spreading COVID-19, click here.