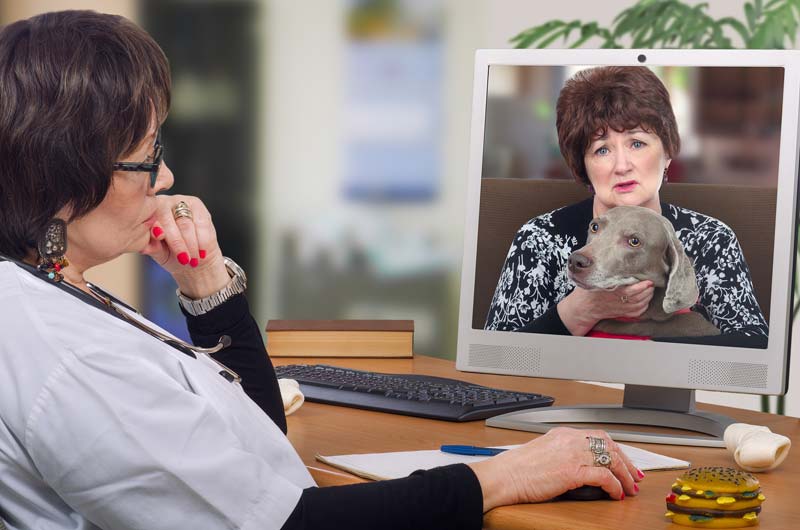 More than 5,000 independent practices across the U.S. will soon be equipped with Petriage telemedicine services, thanks to a new partnership between the provider and Covetrus-owned veterinary purchasing group, PSIvet.
"Telehealth is increasingly important to our members, and Petriage's distinctive capabilities will [help] them grow their businesses as well as broaden the range of services we offer our members," says Dan Jones, DVM, PSIvet's director of business development.
Petriage's cloud-based service enables veterinarians to provide patients with remote, after-hours care, providing pet owners with real-time recommendations regarding the urgency of the animal's symptoms.
"We're honored to be chosen by PSIvet as the exclusive telemedicine provider for its more than 5,000 independent veterinarian members," says Petriage's CEO Allon Freiman. "Our platform will help keep them more engaged in the care of their clients' pets, while providing critical features that enable more efficient after-hours care and practice management."