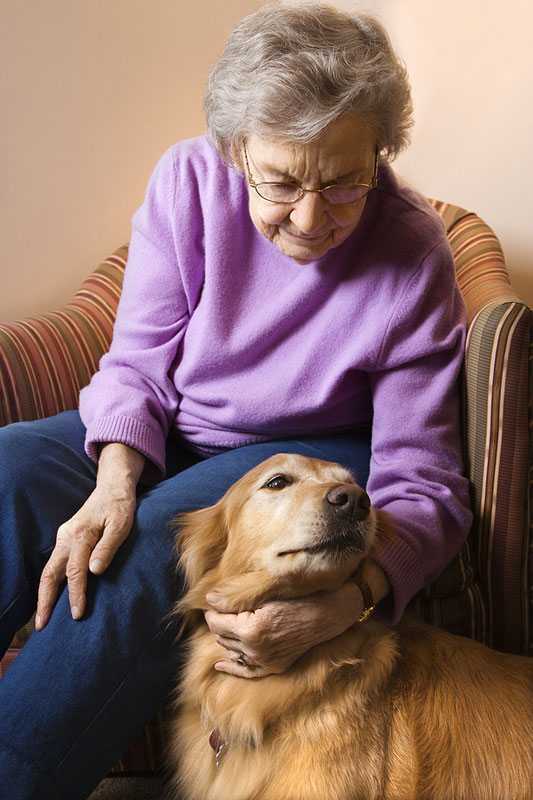 Ensuring 'dogs with jobs' receive the best care possible is the goal of a newly published industry resource.
The American Animal Hospital Association (AAHA) has released a set of guidelines addressing the unique veterinary needs of working, assistance, and therapy dogs.
Specifically, the guide discusses:
protection dogs (e.g. police, military, security);
odour/scent detection dogs;
service dogs for people with diagnosed disabilities or physical limitations;
emotional support dogs; and
therapy dogs.
The resource details the special considerations veterinarians should keep in mind when caring for these animals, including potential consequences of some treatments (e.g. being aware of medications that may weaken dogs' sense of smell, avoiding overstimulating protection dogs, etc.).
Many working dogs undergo extensive training and have rigorous physical demands put on them, AAHA says. These factors make them inherently valuable and in need of a high level of primary veterinary care.
Additionally, because handlers are uniquely attuned to their canine partner, the guide recommends veterinary teams collaborate with these humans, as they may provide important information about these specialized dogs.
"The veterinary team needs to be aware of how these dogs are different from other patients, especially if a working dog shows up unannounced and in need of immediate care," says the association's chief medical officer, Jessica Vogelsang, DVM. "There is no working dog specialist the veterinarian can refer the patient to. These guidelines outline some of the critical things to be aware of, especially when treating high-value dogs who save human lives."
To access the 2021 AAHA Working, Assistance, and Therapy Dog Guidelines, click here.