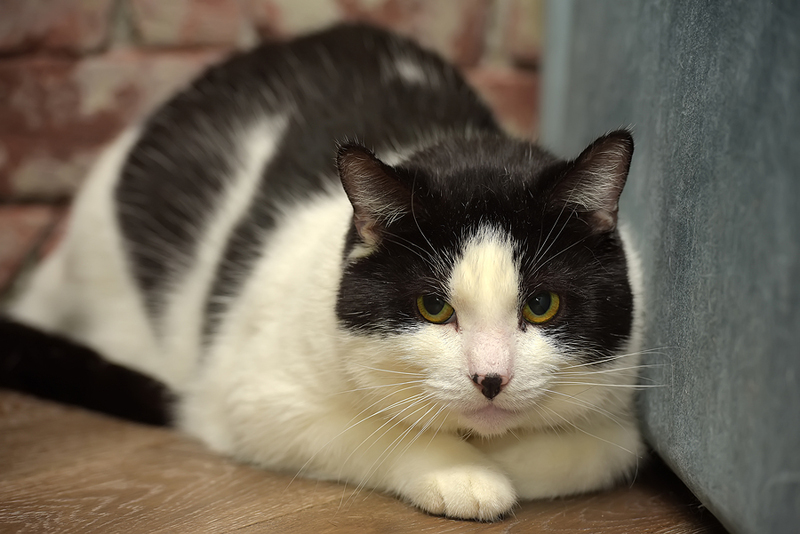 The crucial role of animal health professionals in the fight against antimicrobial resistance (AMR) is detailed in a new paper from the American Veterinary Medical Association (AVMA).
The association has released Antimicrobial Resistant Pathogens Affecting Animal Health in the United States, its inaugural report detailing the impact of antimicrobial-resistant bacteria on different animal species across the country.
The research, which was developed over 18 months by the AVMA Committee on Antimicrobials, a group comprised of nearly 50 microbiologists, epidemiologists, and species experts, points to reducing the overall use of antimicrobial drugs in dogs and cats to help curb AMR in these species.
"Unfortunately, we know not all veterinarians have access to diagnostic laboratories and are often unable to quickly identify what pathogen is making their patient sick, which creates a challenge when making therapy decisions," says Paul Plummer, DVM, Diplomate ACVIM-LA, a lead author of the paper. "This report serves as a practical reference guide for veterinarians to use when making stewardship decisions for their patients and makes critical information about antimicrobial resistance universally available."
In addition to companion animals, the report also details antimicrobial-resistant bacteria affecting horses, cattle, swine, sheep and goats, chickens and turkeys, and fish and shrimp, as well as the antimicrobials used for infections. Each species has a host-specific summary, which details pathogens of concern, along with information about each pathogen and its resistance profile.
According to AVMA, the report is the first of its kind to highlight the role veterinarians play as part of the overall One Health approach to combating AMR through stewardship.
"We hope the expertise of the technical committees that were consulted in the creation of this report helps bring greater understanding of the overall resistance landscape and helps practitioners with antimicrobial stewardship decisions," Dr. Plummer says.
AMR presents a growing challenge for veterinarians, AVMA says, adding that slowing and limiting its emergence and spread requires widespread engagement from professionals across the One Health spectrum. Some pathogens detailed in the report also affect human health, reinforcing the connecting health of animals, humans, and the environment, the association says.
"Antimicrobials are a finite resource, so understanding patterns of antimicrobial resistance and any potential overlap with human health is critically important when making stewardship decisions," says AVMA's president, Douglas Kratt, DVM.
To access the report, click here.
For more on AVMA's policies on antimicrobial use and resistance, click here.