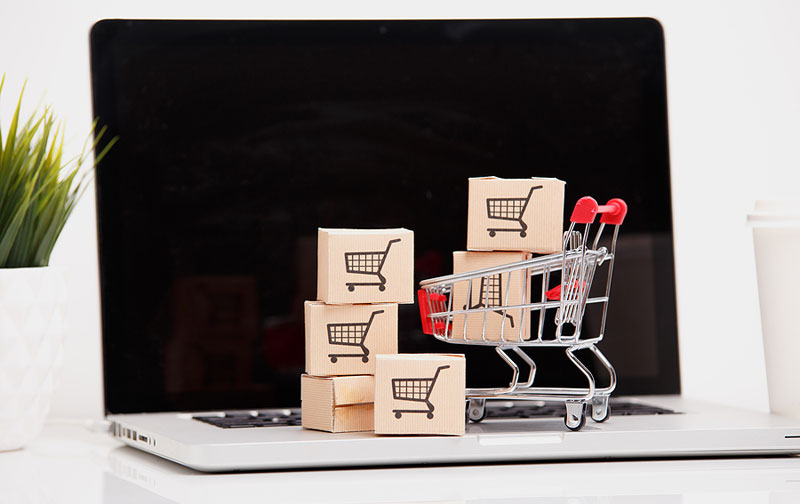 Canadian pet owners now have a new way to order food, toys, and other products for their four-legged friends.
PetSmart Canada has teamed up with DoorDash to offer on-demand, same-day delivery for its customers. Orders can be placed through the retailer's website, or via the PetSmart mobile app.
"We're here to provide Canadian pet parents with the essential products they need, so they can shop with us safely, securely, and in a way that fits their lifestyle," says PetSmart Canada's president, Alan Blundell.
"The pandemic has pulled the future forward for retail, where changes that once might have taken three years have instead happened in three months," adds Casey North, vice-president of DoorDash Drive. "We're thrilled to partner with PetSmart Canada, marking our entry into the Canadian pet retail space."
With the partnership, the company becomes the latest retail giant to appeal to consumers' desire for on-demand service, creating what veterinarians perceive is additional competition.