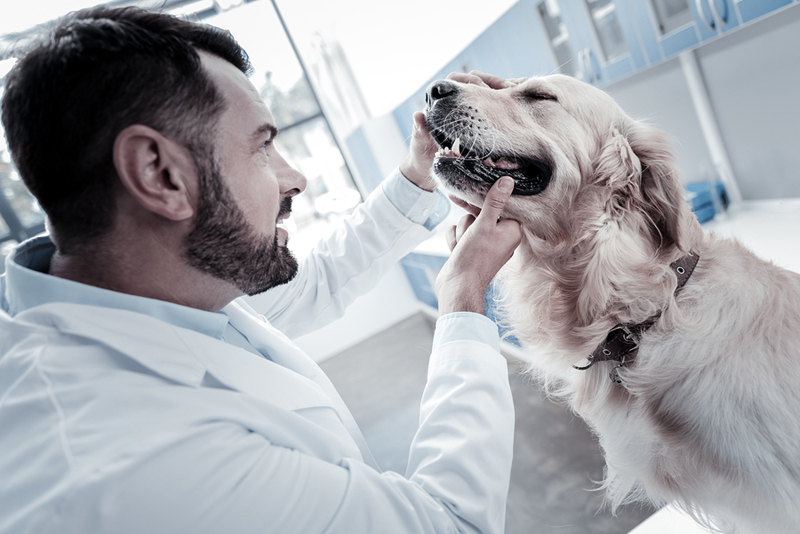 A new resource from the World Small Animal Veterinary Association (WSAVA) hopes to arm veterinary professionals with the medications they need to provide companion animals with the best care possible.
Developed by the association's Therapeutics Guidelines Group (TGG), WSAVA has launched a List of Essential Medicines for Cats and Dogs. Free to download, the peer-reviewed document supports access to veterinary drugs deemed essential to meeting the minimum standards of clinical practice.
"Many of our global colleagues lack access to even essential drugs, such as opioid analgesics," says TGG co-chair, Paulo Steagall, MS, PhD, DACVAA. "This limits their ability to treat pain in their patients, leading to unnecessary suffering and compromising animal welfare.
"But it's not just their patients that suffer—our members and their colleagues experience deep frustration, as they are unable to provide the standard of veterinary care they have been trained to deliver. For a profession already facing serious mental health problems, this is an unnecessary additional burden."
In addition to enhancing the standard of care companion animal veterinarians can offer to their patients, the association says it hopes the document  facilitates the regulatory oversight of pharmaceuticals on the list.
"The WSAVA List of Essential Medicines for Cats and Dogs is a major milestone in our efforts to support global drug availability, and one we believe will be helpful in making regulatory decisions around licensing, registration, and approval," Dr. Steagall says. "We believe it will also support pharmacovigilance and help mitigate the effects of a growing market for counterfeit pharmaceutical products."
The list includes both core and complementary essential medicines, which are listed alphabetically, either by drug category or organ system/specialty. The resource will be updated every three years.
To access it, click here.