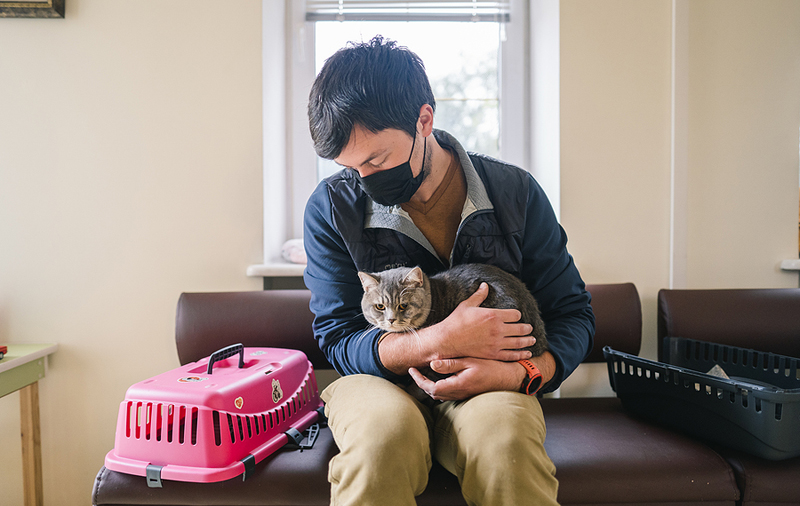 Veterinarians in the Bluenose Province will soon have a new option for patient referrals and round-the-clock emergency care.
National Veterinary Associates Canada (NVA Canada), a veterinary care provider with 150 locations in nine provinces and one territory, is set to open a veterinary emergency and referral centre in Dartmouth, N.S. The 1858-m2 facility, which is expected to be completed in early 2024, will deliver 24-hour emergency and specialty care for pets in the greater Halifax Regional Municipality (HRM) and beyond.
"NVA Canada is thrilled to expand its presence in Nova Scotia, as we bring a much-needed emergency and specialty care option to the region," says NVA Canada's CEO, Jim Gabel. "As more and more Canadians welcome pets to the family, we are committed to growing our hospital community, driving medical innovation, and meeting the demand for world-class and compassionate care."
The hospital will feature state-of-the-art equipment, a team of boarded specialists, and a culture of compassionate care, the company says.
"As we pursue our vision to build the leading global specialty and emergency veterinary hospital group, we are pleased to support NVA Canada's expansion in Nova Scotia," says Lemar Hight, group president, NVA Compassion-First and NVA Equine. "Our veterinary teams across North America are among the best in their fields, providing cutting edge medicine like cancer care, surgical care, advanced physical therapy, and specialized medical procedures, while driving innovative new treatments through comprehensive research."
NVA Canada and NVA Compassion-First are part of National Veterinary Associates (NVA), a global pet care provider comprised of more than 1500 facilities across five countries.