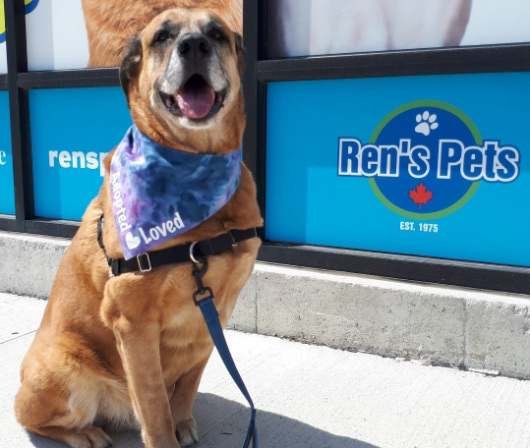 Ontario pet supply retailer Ren's Pets has been acquired by Legault Group, the Québec-based owner of Mondou stores.
The purchase, which marks Legault Group's first acquisition outside of the French province, will maintain Ren's Pets' current branding and management, Legault Group says.
Founded in 1975 in Oakville, Ont., Ren's Pets has 35 stores, including 31 in Ontario, two in New Brunswick, and two in Nova Scotia, along with a distribution centre in Guelph, Ont.
"It is very important for us to preserve the unique character of Ren's Pets and respect the original concept that has made the company's success and reputation for over 40 years," says Legault Group's president and co-owner, Jules Legault. "This acquisition, therefore, represents collaboration and continuity for Ren's Pets, since the brand and all the personnel, including the current management team, will remain in place."
The sale will see the family-owned Legault Group acquire 100 per cent of the shares of Ren's Pets.
"This transaction is part of Legault Group's growth plan, which is based on expanding our activities in Canada through acquisitions and partnerships focused on innovation," says CEO, Martin Deschênes. "It will allow both companies to combine their strengths and accelerate their growth in Canada by opening new stores through an agile and flexible approach."