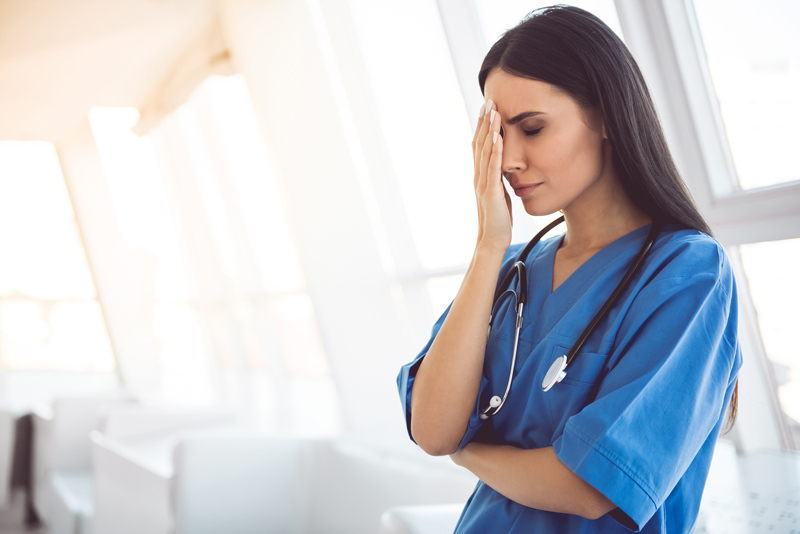 Saving the lives of animal health professionals and reducing instances of veterinary suicide is central to a new complimentary industry resource.
After a Suicide: A Guide for Veterinary Workplaces offers 'postvention' strategies managers can implement within veterinary workspaces should an employee die by suicide.
Specifically, the guide, which was developed by experts in veterinary medicine, suicide prevention, and survivors of suicide loss in the veterinary medical community, includes:
best practices for how workplace leaders and staff should respond in the immediate aftermath of a suicide;
guidance on helping the workplace community grieve and cope in the short- and long-term;
tips on working with the media and community partners; and
suggestions for how to safely memorialize employees, as well as identify and support team members who may be vulnerable and reduce the risk of suicide contagion.
The resource was released in partnership by the American Foundation for Suicide Prevention (AFSP), the American Veterinary Medical Association (AVMA), the National Association of Veterinary Technicians in America (NAVTA), the Veterinary Hospital Managers Association (VHMA), and the Veterinary Medical Association Executives (VMAE).
"Supporting veterinary medical professionals in the aftermath of a colleague's suicide is vital," says AFSP's chief medical officer, Christine Moutier, MD. "Because suicide loss survivors can develop significant grief and even physical and mental health issues if not appropriately supported, postvention is a critical step and is actually part of suicide prevention. The appropriate handling of the aftermath of a suicide in a veterinary office can pave the way for a workplace culture that is smart about mental health."
"An employee's suicide has a deep and disturbing impact on survivors, including co-workers," adds VHMA's president, Michelle Gonzales-Bryant, CVPM. "Managers who have had to support and comfort employees in the wake of such a tragedy understand the importance of offering grief counselling and other actions to support employees, mitigate the impact of the trauma, and prevent further loss."
To access the guide, click here.