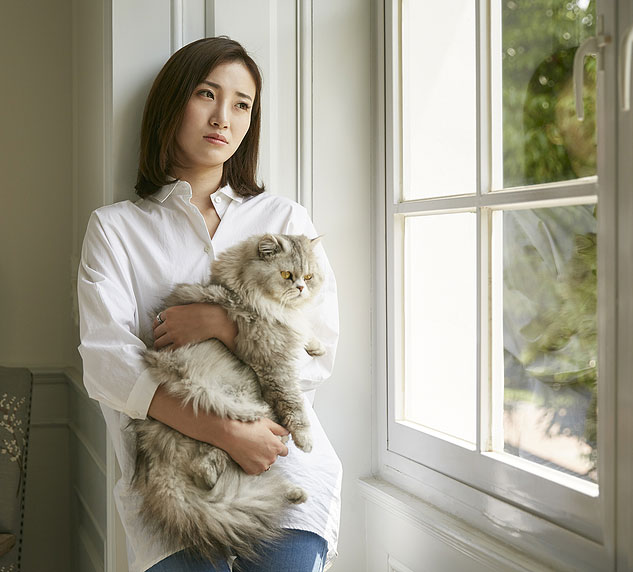 When it comes to domestic violence, veterinarians are truly on the forefront of seeing it walk through their doors. But what can (and should) an animal health professional do when they suspect abuse is taking place in a patient's household? This topic was recently explored in an exclusive VPN Plus+ panel discussion, which you can watch now with our VPN Plus+ free trial offer, available until November 30th!
With that, we'd like to hear your thoughts:
If you have any additional comments, please leave them below, or email sashenhurst@veterinarypracticenews.com.