Personal Wellness gets Zoetis' attention
by Veterinary Practice News Editors | January 18, 2017 2:47 pm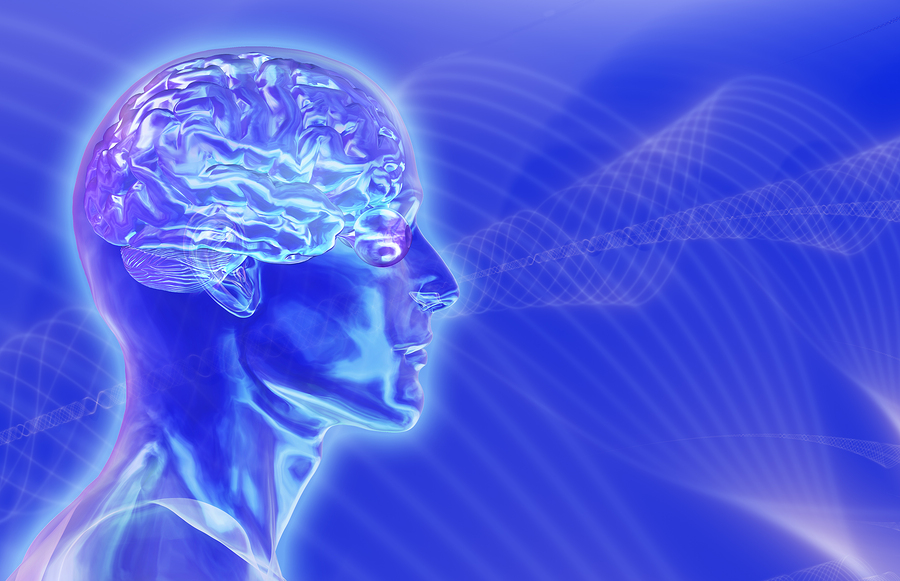 [1]
Zoetis Inc. has beefed up VetVance, the drug maker's free, online career education platform, by adding seven videos addressing mental health issues[2] as they relate to the veterinary field.
The two- to three-minute modules are narrated by Dave Bartram, DVM, director of outcomes research.
"These new modules are designed to help prepare veterinary professionals to proactively recognize and address the warning signs," said Christine Jenkins, DVM, Dipl. ACVIM, chief veterinary medical officer at Parsippany, N.J.-based Zoetis.
A U.S. study found that among 10,000 working veterinarians, almost 7 percent of male practitioners and nearly 11 percent of female vets have exhibited mental distress—feelings of hopelessness and worthlessness—since graduation.
Zoetis created the VetVance website[3] in 2014 to assist students and new veterinarians. Nearly 11,000 people have registered to access more than 100 multimedia modules.
---
Originally published in the December 2016 issue of Veterinary Practice News. Did you enjoy this article? Then subscribe today![4] 
Endnotes:
[Image]: http://veterinarypracticenews.com/wp-content/uploads/2017/01/bigstock-Brainwaves-Background-774914.jpg
mental health issues: http://www.veterinarypracticenews.com/Do-we-Really-Need-to-Talk-About-Mental-Illness/
VetVance website: https://vetvance.com/
subscribe today!: https://order.kenilworth.com/vpn/subscribe.php
Source URL: https://www.veterinarypracticenews.ca/personal-wellness-gets-zoetis-attention/
---