PEI animal hospital adds first-ever MRI scanner
by samantha_ashenhurst | January 7, 2021 10:38 am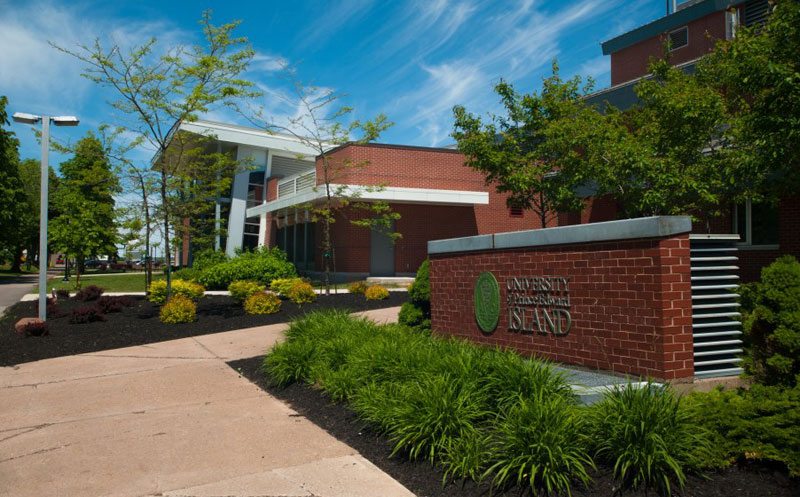 [1]Animals in Atlantic Canada will soon benefit from enhanced veterinary care, thanks to a new high-tech upgrade.
The Atlantic Veterinary College (AVC) at University of Prince Edward Island (UPEI) is set to expand its diagnostic imaging capacity with the addition of a magnetic resonance imagining (MRI) scanner.
The machine, which is being installed with financial support from the Rathlyn Foundation, is the first MRI to be added to a veterinary hospital in Atlantic Canada, says AVC's dean, Greg Keefe, DVM, M.Sc., MBA.
"The addition of an MRI to our Veterinary Teaching Hospital will greatly expand the standard of care we can offer to companion animals and equine patients," Dr. Keefe says. "Having this technology within the College will help our clinicians better serve referring veterinarians and their clients in the region, ultimately advancing veterinary care for animals in Atlantic Canada.
"I am so grateful to the Rathlyn Foundation for supporting this very important and needed project."
The new machine will most immediately benefit areas of internal medicine, surgery, neurology, cardiology, and oncology, Keefe says. It is also expected to attract and retain specialists in these disciplines to AVC.
Additionally, the MRI will serve as an important tool in the training of veterinary students and residents, as well as open up numerous areas for research in animal health, human health, and comparative biomedical health, Keefe says.
"The caseload in the Veterinary Teaching Hospital is growing, and the expectations of our clients are that they can receive the same diagnostics and care for their animals as they would for themselves," says hospital director, Heather Gunn McQuillan, DVM. "The addition of an MRI is an important step in expanding our service delivery to meet their needs."
A section of AVC's teaching hospital will be reconstructed to house the MRI, UPEI says. The project is expected to cost approximately $4 million, including the machine and construction, and is expected to take up to a year to complete.
Endnotes:
[Image]: https://www.veterinarypracticenews.com/wp-content/uploads/2021/01/SA_AVC.jpg
Source URL: https://www.veterinarypracticenews.ca/pei-animal-hospital-adds-first-ever-mri-scanner/
---