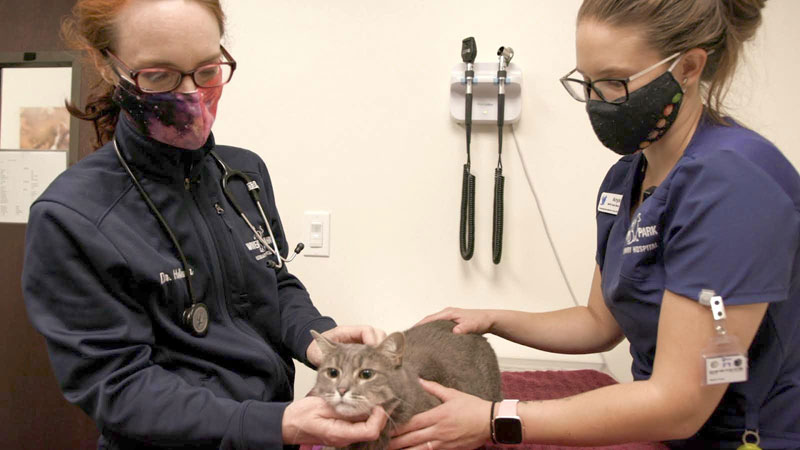 Pain management, emergency critical care, and anesthesia are set to be explored at the North American Veterinary Community's (NAVC's) first annual global veterinary technician summit.
Launched in association with Veterinary Technician Appreciation Week, 'Level Up: Veterinary Nurses & Technicians' offers complimentary virtual continuing education (CE), centred around the theme of patient advocacy. The newly launched summit, which is set to take place Oct. 16 and 17, includes up to six hours of CE credits for registered veterinary technicians (RVTs) and veterinary nurses through NAVC's online learning platform, VetFolio.com.
"The veterinary nurse virtual summit will enable veterinary nurses and technicians all over the world to participate and benefit in a learning forum many otherwise would not be able to attend," says NAVC CEO, Gene O'Neill. "It's very exciting and furthers NAVC's commitment to support the entire veterinary healthcare team."
"NAVC has truly distinguished itself in its support for veterinary nurses and technicians," adds the association's board president, Paige Allen, MS, assistant director of academic advising and recruitment for Purdue University College of Veterinary Medicine's veterinary nursing program. "I'm so proud of the leadership role it continues to take to advocate for veterinary nurses and technicians everywhere."
The summit, which is sponsored by Vetoquinol, marks the first of NAVC's new 'Level Up' series of virtual learning events the association plans host under its Virtual XP learning umbrella.
For more, click here.