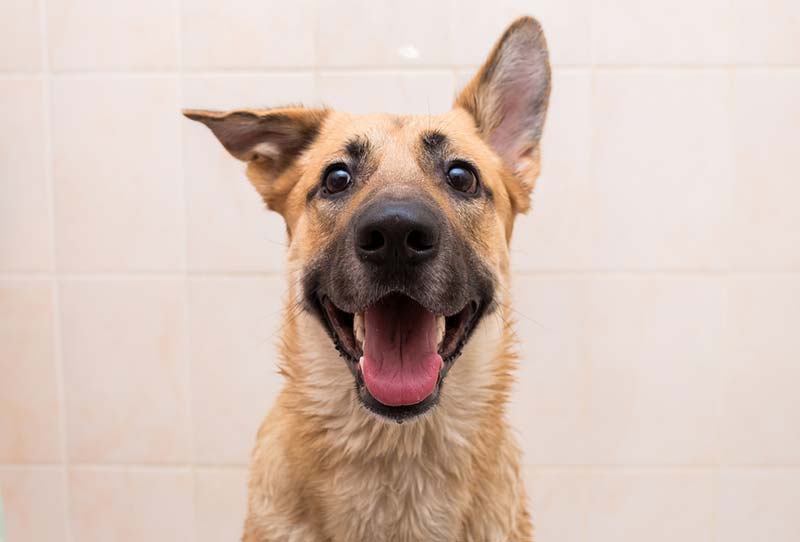 The role of cannabis in the treatment of animal cancer is being put under the microscope by a researcher at the University of Guelph's Ontario Veterinary College (OVC).
Sam Hocker, DVM, MS, DACVIM (oncology), a professor in OVC's department of clinical studies, will spend the next three years exploring the efficacy of cannabis for treating bladder cancer in dogs, as well as exploring potential anti-cancer properties of cannabidiol (CBD).
"Veterinarians and pet owners have been eager for information on the medical applications for cannabis," says OVC dean, Jeff Wichtel. "This groundbreaking work will help us learn about the role of CBDs in cancer and advance this field of medical research in Canada."
Specifically, the research, funded by a Toronto animal health company, will explore how cannabis can be used to treat urothelial carcinoma, a common but aggressive form of canine bladder tumour.
Responsible for two per cent of all cancers in all dog breeds, the tumour is difficult to remove surgically, forcing clinicians to rely on radiation and chemotherapy treatments. Most canine patients live for three months to two years following treatments.
In people, most bladder carcinomas are treated with surgery and immunotherapy, with about 20 per cent of these cases classified as difficult to treat. The canine study, Dr. Hocker says, could ultimately help design therapeutic options for aggressive forms of bladder cancer in humans.