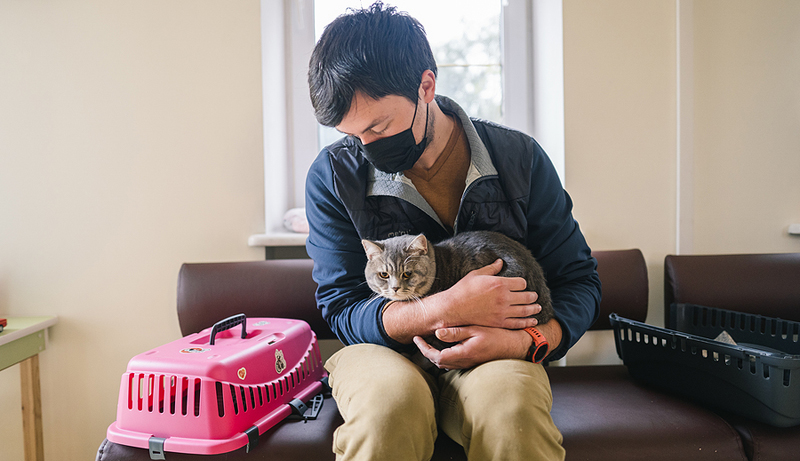 COVID-related staff shortages led to the temporary closure of at least one emergency veterinary clinic in the nation's capital last week.
On Christmas Eve, VCA Canada Alta Vista Animal Hospital announced that, 'due to COVID isolation requirements and restrictions,' the Ottawa location would only be offering curbside pick-up for prescriptions of pet food and life-saving medications.
On Jan. 4, Alta Vista  announced on its Facebook page it had re-opened for "curbside service only."
"While we still have many associates in isolation, our staffing levels have improved to the point where we are able to offer medical care," the post reads. "
We would like to thank our loyal clients and the community for their support!"
Alta Vista has 165 employees, including 30 veterinarians. The closure, CBC News reports, is the clinic's first in 70 years of operation.
Owners of patients with life-threatening conditions are asked to contact the Ottawa Veterinary Hospital and the Ottawa Emergency and Specialty Hospital. Both local facilities will be running at higher-than-normal emergency capacity.
This story was updated Jan. 6.