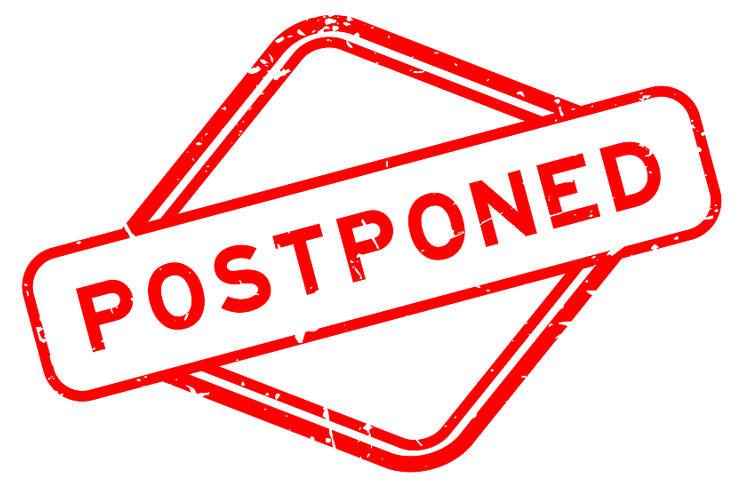 Veterinary professionals in the Heartland Province may need to revise their 2022 calendars.
Due to COVID-related concerns, the Ontario Veterinary Medical Association (OVMA) has postponed its 2022 conference and trade show.
The event, which was initially scheduled for Jan. 27 to 29, will now take place July 14 to 16 at the Westin Harbour Castle in Toronto.
"After careful review of future scenarios regarding the COVID-19 pandemic, OVMA has concluded it won't be possible to hold an event the size of the annual OVMA Conference and Trade Show in January without jeopardizing the health and safety of delegates, as well as the overall event experience," the association said in a statement.
"Members are encouraged to mark the July dates in their calendar and join us for what will hopefully be a post-pandemic celebration of the veterinary profession."
For more, click here.