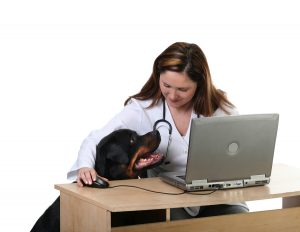 A nutrition website for animals has been revamped to help veterinary health-care teams use its nutritional calculator for dogs and cats more effectively.
Pet Nutrition Alliance's (PNA's) online platform is a tool designed to aid animal health-care workers in making nutritional assessments and recommendations to help their patients maintain or achieve a healthy weight.
The website allows information to be shared with clients on a take-home worksheet, while the report function generates a summary of the calculation.
Through collaboration with the World Small Animal Veterinary Association (WSAVA) and the Canadian Veterinary Medical Association (CVMA), the calculator has also been translated into both Spanish and French.
To visit the updated website, click here.