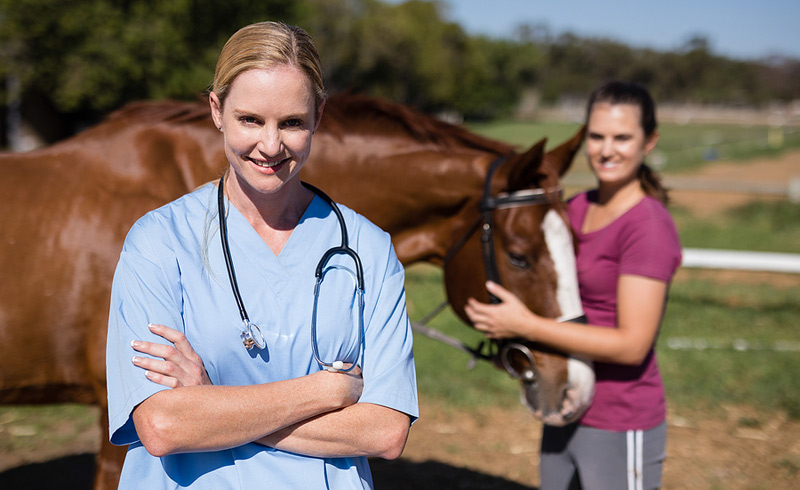 The veterinarians' leadership role as it relates to climate change and One Health is set to be explored at the upcoming Canadian Veterinary Medical Association (CVMA) national convention.
Slated for July 22 to 25, the digital event will welcome more than 1250 participants from across the Great White North and beyond, including veterinarians, registered veterinary technicians, veterinary students, and hospital managers.
In addition to a range of seminars, lectures, and continuing education (CE) courses, the convention will include the CVMA National Issues Forum, titled 'Veterinarians as Leaders on Adaptation to Climate Change.'
"The last year and a half has shown us more than ever that climate change is a real concern and veterinarians must be involved in addressing this threat," says 2020-21 CVMA president, Enid Stiles, DVM, M.Sc. "Global disasters including uncontrollable wildfires, droughts, and widespread flooding, along with emerging zoonotic diseases, including COVID-19, clearly demonstrate the need for all medical professionals to work together in the spirit of One Health to fight to improve and protect health for people, the environment, and animals."
Chaired by Veterinary Practice News Canada contributor Katie M. Clow, DVM, PhD, the forum will feature:
Craig Stephen, DVM, PhD, a veterinary epidemiologist who has worked at the interface of animals, health, and society for nearly 30 years;
Jonna Mazet, DVM, PhD, MPVM, founding executive director of the University of California, Davis (UC Davis) One Health Institute, whose work focuses on global health problem solving for emerging infectious diseases and conservation challenges; and
Courtney Howard, MD, an emergency physician in Yellowknife and clinical associate professor in the Cumming School of Medicine at the University of Calgary.
CVMA's three-day convention will also include an awards gala, recognizing individuals and groups for their outstanding contribution to veterinary medicine, as well as the announcement of the association's new president.
For more information, click here.