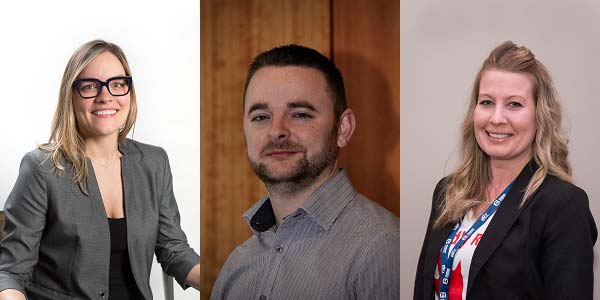 Stacey Huneke, RVT, has stepped down as president of the Ontario Association of Veterinary Technicians (OAVT) less than six months after assuming the role.
Her resignation is one of many changes happening within the association's board of directors. Huneke, who is pursuing an opportunity in show horse welfare, will remain on the board, while Phil Nichols, RVT, takes the reins as president.
Additionally, Cally Merritt, RVT, has left the board of directors and her position as OAVT vice-president due to personal reasons. Board member Kirsti Clarida, RVT, assumed the role of vice-president, while Lauralee Dorst, RVT, fills the vacant board seat until February's election.
Further, the association has announced Beth Ziesenis (blogger for Your Nerdy Best Friend) will be the keynote speaker for the OAVT 2020 Conference, held March 5 to 7 in Niagara Falls, Ont.