OAVT executive director retires
by samantha_ashenhurst | July 3, 2019 12:11 pm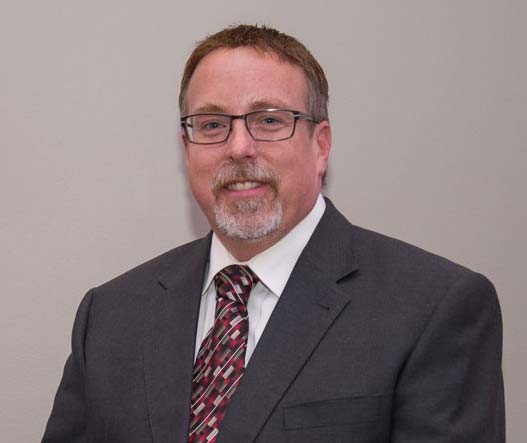 Rory Demetrioff has retired from his position as executive director and registrar with the Ontario Association of Veterinary Technicians[2] (OAVT) after almost a decade.
"The OAVT is a remarkable organization," Demetrioff says. "It has experienced a journey of evolution. A destiny undeterred. Every collective achievement, every memorable moment, and every dedicated registered veterinary technician (RVT) I have met over the years will always remind me why we all give our best to contribute to the OAVT team that strives for the success of the entire RVT profession."
OAVT's board of directors has appointed John Fekete, a business leader and strategist, to serve in an interim role while it continues its search for a permanent executive director.
Fekete says he is looking forward to continued collaboration with the College of Veterinarians of Ontario[3] (CVO) to modernize the Veterinary Medicine Act (VMA).
"This is an exciting time for RVTs. They play such an important role in veterinary medicine, and when RVTs and DVMs work side by side, everyone wins," Fekete says.
"I can see all the meaningful work being done by this association to raise the profile of RVTs," he adds. "It's important we keep this momentum going forward, and we continue to have positive and purposeful discussions with our industry partners who all share similar goals of providing the best possible health care to animals, public safety, and advocacy for veterinary professionals."
Endnotes:
[Image]: https://www.veterinarypracticenews.com/wp-content/uploads/2019/07/SA_OAVT_Demetrioff_crop.jpg
Ontario Association of Veterinary Technicians: http://www.oavt.org/
College of Veterinarians of Ontario: https://cvo.org/
Source URL: https://www.veterinarypracticenews.ca/oavt-executive-director-retires/
---