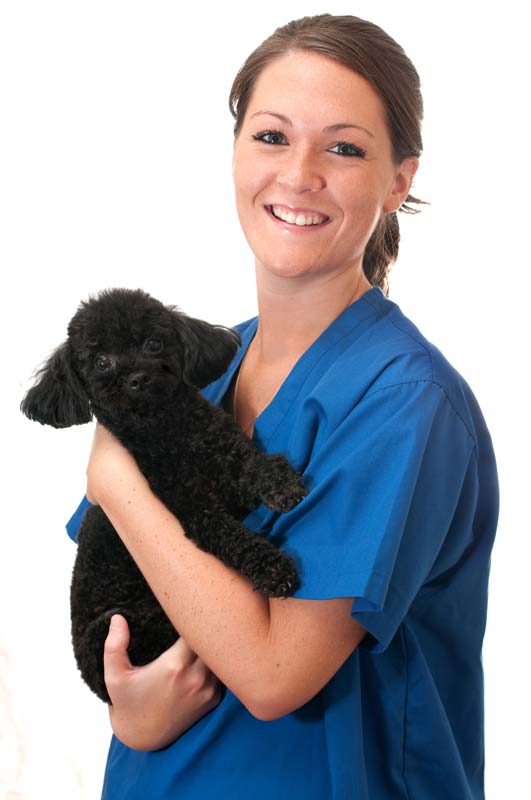 The Ontario Association of Veterinary Technicians (OAVT) is looking for registered veterinary technicians (RVTs) to fill five open seats on its board of directors.
Association members in good standing are invited to nominate current and/or retired RVTs to run in February's election. Nominations are open to all within the OAVT, including technicians, pending, students, limited, or retired members. Self-nominations are encouraged.
Nominations are open until Dec. 31. Forms can be found in members' accounts (through the 'forms' tab). Voting will take place online between Feb. 1 and 14.
The announcement coincides with National RVT Month, which is a collaboration between the Registered Veterinary Technologists and Technicians of Canada (RVTTC) and provincial organizations, including the OAVT, the British Columbia Veterinary Technologists Association (BCVTA), the Alberta Veterinary Technologist Association (ABVTA), the Saskatchewan Association of Veterinary Technologists (SAVT), the Manitoba Veterinary Technologists Association (MVTA), and the Eastern Veterinary Technicians Association (EVTA).