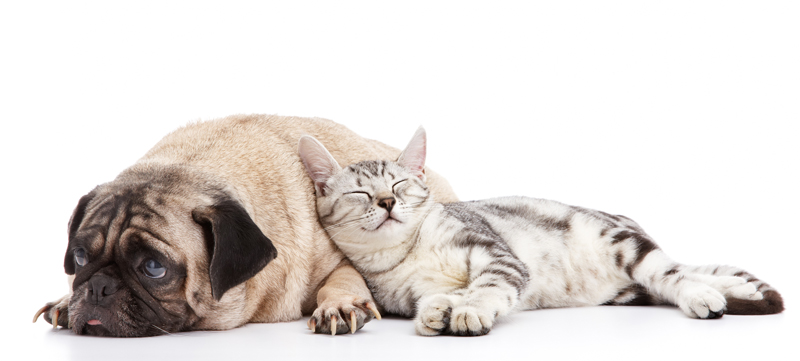 As 2019 draws to a close, Ontario is preparing for an overhaul to its animal welfare system.
Beginning Jan. 1, the Provincial Animal Welfare Services (PAWS) Act will come into effect, repealing and replacing the long-standing Ontario Society for the Prevention of Cruelty to Animals (OSPCA) Act.
Among the changes is a shift of primary responsibility for conducting animal cruelty investigations from humane societies, such as OSPCA, to government inspectors.
The PAWS Act, the province says, is designed to better protect animals by way of consistent enforcement of rules and regulations.
"We made a commitment to take action and develop a modern animal welfare enforcement system to keep animals safe," says Sylvia Jones, the solicitor general of Ontario. "I am proud to say we are delivering on that commitment with new legislation that includes the toughest penalties in Canada."
For 100 years, OSPCA has been responsible for animal cruelty investigations in the province and was able to enforce provincial and Criminal Code animal cruelty laws under the OSPCA Act of 1919. Earlier this year, however, an Ontario Superior Court Judge ruled it is unconstitutional for the province to enact legislation that permits a private charity to have policing powers without government oversight.
For an overview of the PAWS Act, click here.