New global group advocates for unified virtual care
by samantha_ashenhurst | April 28, 2020 2:39 pm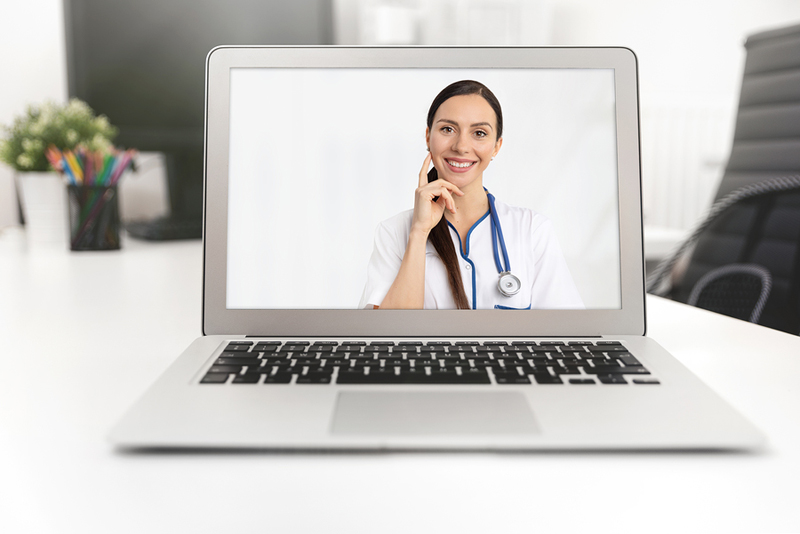 [1]Telemedicine has become increasingly ubiquitous in the veterinary world, and the newly formed Veterinary Virtual Care Association (VVCA) hopes to arm animal health professionals with the knowledge needed to effectively deliver this type of service.
Open to students, veterinarians, practices, allied groups, and technology providers, the membership-based organization says it will partner with industry leaders, licensed professionals, and technology platforms to find "innovative solutions to transform how veterinarians bring high-quality, convenient, and affordable care in every community."
"In today's world, virtual care is an essential tool for ensuring every animal around the world has access to safe, appropriate, and effective veterinary care," says VVCA founding member, Eleanor Green, DVM, DACVIM, DABVP. "By reaching out to all the thought leaders in the profession in one arena, VVCA will take virtual care to the next level in a responsible, accelerated, and, most importantly, effective manner."
The global, non-profit association says it will advocate best practices, provide educational resources, and create a space for a wide alliance of professionals to congregate and accelerate the adoption of virtual care, including telehealth, telemedicine, telemonitoring, and teletriage, within veterinary medicine.
"Implementation and adoption of virtual care comes from every corner of this profession from academia, private practice, corporate practices, technicians, veterinarians, and industry professionals," says founding member, Jason Johnson, DVM, DACT. "It is critically important for every member of this profession to come together to define what the future of veterinary virtual care looks like."
In addition to Drs. Green and Johnson, VVCA's other founding members are:
Mark Cushing, JD;
Cheryl Good, DVM;
Charlotte Lacroix, DVM, JD;
Deb Leon;
Kerri Marshall, DVM, MBA;
Aaron Smiley, DVM;
Bruce Truman, MBA;
Jessica Vogelsang, DVM; and
Audrey Wystrach, DVM.
For more information, click here[2].
Endnotes:
[Image]: https://www.veterinarypracticenews.com/wp-content/uploads/2020/04/SA_VVCA.jpg
here: http://vvca.org/
Source URL: https://www.veterinarypracticenews.ca/new-global-group-advocates-for-unified-virtual-care-2/
---