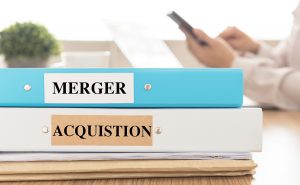 Neogen Corporation has acquired the assets of Edmonton's Delta Genomics Centre.
The animal genomics laboratory will be renamed Neogen Canada and will join Neogen's roster of locations in the United States, Scotland, Brazil, and Australia.
The change is intended to help accelerate the growth of Neogen's animal genomics business throughout Canada.
"The sale of the genomics laboratory to Neogen fulfills the vision of the founders of Delta Genomics to create a commercially viable business that will provide value to Canadian livestock producers for the long term," said Graham Plastow, PhD, chair of Delta Genomics.
Delta is a supplier of genetic testing to Canada's purebred beef associations, commercial beef cattle producers, and national genomics research community.