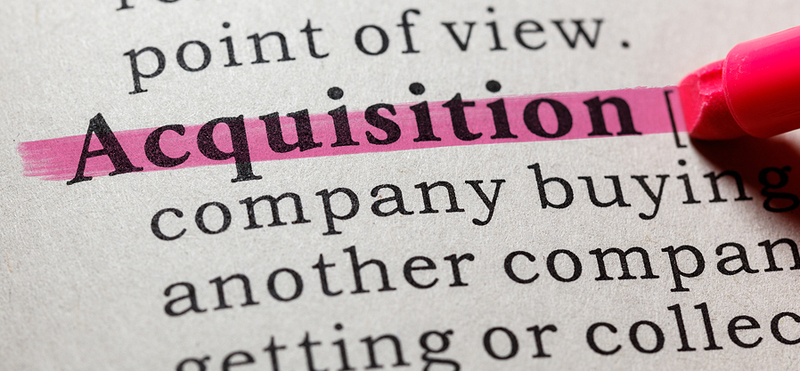 Les Franchises Chico Inc. (Chico), Québec's largest franchisor of pet specialty stores, has been scooped up by national retailer, Pet Valu.
The purchase, which marks Pet Valu's entrance into the French province, will operate as a separate subsidiary, maintaining Chico's current branding and its Montréal-based management team.
Founded in 1983, Chico has 66 locations in Québec.
"I have long envisioned seeing Chico expand across Québec, to provide a place for discerning pet owners to seek expert advice and high-quality products from dedicated, neighbourhood-based franchise owners," says the company's founder and president, Pierre Charbonneau. "Pet Valu is the ideal partner to support Chico's continued growth across the province, given the correlation to our values and a strong track record fostering close relationships with its franchise network across Canada."
With the acquisition, Pet Valu now operates almost 700 stores across every Canadian province.
"We look forward to supporting Chico's continued growth within the province and serving Québec's devoted pet lovers," says Pet Valu's president and CEO, Richard Maltsbarger.