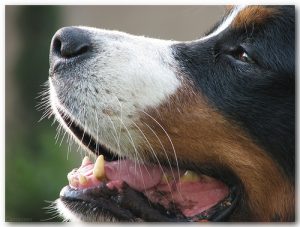 MWI Animal Health and Securos Surgical, both a part of AmerisourceBergen, announced they have invested in the emerging pipeline of Serene LLC and will negotiate a distribution partnership with its veterinary subsidiary, Convetra Inc.
"This investment by MWI and Securos is an important validation of the potential of our tin-117m in the veterinary marketplace," said Dennis Steadman, board director of Serene LLC.
The proprietary tin-117m therapies being developed by Serene and Convetra are targeted to treat a variety of medical conditions afflicting companion animals, horses, and humans, according to MWI Animal Health. Convetra is currently conducting trials in canine osteoarthritis (OA) using tin-117m in a therapeutic approach called radiosynoviorthesis, the company stated. In the U.S., an estimated 20 percent of dogs one year of age or older—or about 16 million—are afflicted with some degree of OA, according to the company.