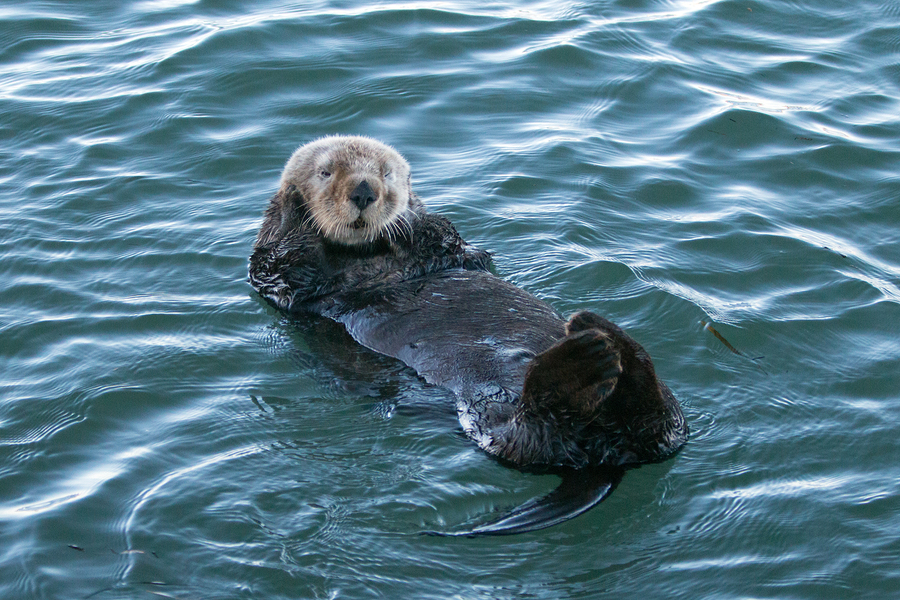 Morris Animal Foundation hopes to advance the health of certain wildlife species through its funding of 11 studies aimed at tuberculosis, lead exposure, vaccine strategies, assessing chronic stress and more.
The grants, which total $775,866, supports such institutions as The Peregrine Fund, Baylor College of Medicine and the University of Sao Paulo, Brazil.
Wildlife studies funded for 2017 are:
Saving Ridgway's hawks from extinction (The Peregrine Fund)
Developing a vaccine strategy for a lethal disease in young elephants (Baylor College of Medicine)
Investigating lead exposure and health impact in urban birds (Tulane University)
Controlling mange epidemics in endangered San Joaquin kit foxes (California State University, Stanislaus)
Managing tuberculosis in wildlife (University of Sao Paulo, Brazil)
Investigating heart disease risk in southern sea otters (University of California, Davis)
Ensuring long-term survival of endangered cranes (Smithsonian Institution)
Saving Mongolian wildlife from goat plague epidemic (Wildlife Conservation Society)
Assessing chronic stress in porpoises (Utrecht University, The Netherlands)
Understanding stingray reproductive disease (South-East Zoo Alliance for Reproduction & Conservation)
Identifying an early pregnancy test for species conservation (North Dakota State University)
"Animals around the world are facing not only established health challenges but also new and emerging diseases and environmental conditions that pose serious threats to their health," said Barbara Wolfe, DVM, Ph.D., Dipl. ACZM, chief scientific officer at the Denver-based foundation. "Wildlife researchers endure difficult conditions and increasing challenges to make a difference for the health of these spectacular species. These dedicated scientists are among the most talented in the world, and we are honored to support their important work."
The foundation's Wildlife Scientific Advisory Board reviewed 168 submitted grant applications and selected, based on scientific merit and impact, the studies with the greatest potential to save lives and species, preserve health, and advance veterinary care.
Since its founding in 1948, Morris Animal Foundation has invested more than $113 million toward 2,500 studies to benefit animals worldwide.