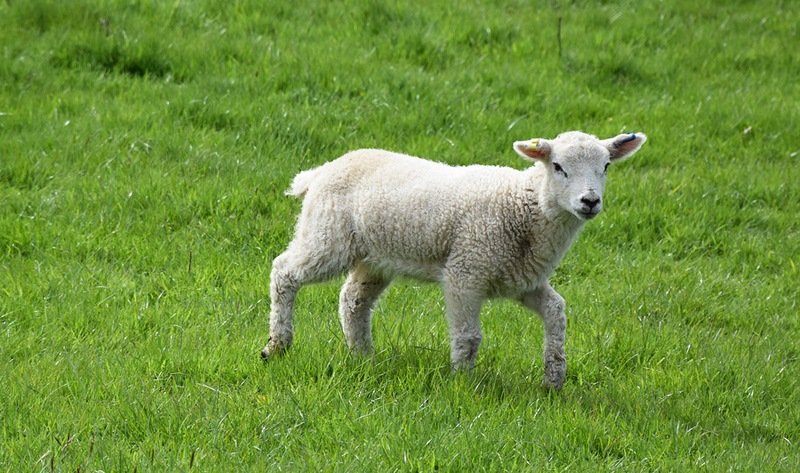 Elanco Animal Health has unloaded its proprietary oral drench treatment for coccidiosis in calves and lambs to Merck Animal Health in an all-cash deal totalling US$55 million.
The divestment encompasses the worldwide rights to Elanco's proprietary Vecoxan product. The deal, Elanco says, aims to advance the company's recent acquisition of Bayer's animal health business.
The divestment is one of several announced by Elanco this year. In January, the company sold the global rights for its proprietary treatment for canine otitis externa to Dechra Pharmaceuticals in an all-cash deal totalling $135 million. The following week, PetIQ, a pet medication and wellness company, purchased the American rights of Elanco's proprietary flea treatment tablets for $95 million. The company also recently announced the divestiture of the European Economic Area and United Kingdom rights for two products from Bayer's portfolio.
In total, these divestures have generated approximately $425 million in pre-tax proceeds, Elanco says.
"As we look broadly at the Bayer animal health transaction, we are encouraged by the significant progress from a regulatory, financing, and integration planning perspective, as well as Bayer's underlying market positioning and performance," says Elanco CEO, Jeff Simmons. "We continue to work toward a mid-2020 close."