Winners of the High Quality Poultry Science Award will have the opportunity to present their research at the Merck Animal Health High Quality Poultry Congress
Veterinary Practice News Editors
Interested in studying poultry? Then you may get a chance to talk to experts in the poultry field thanks to Merck Animal Health's new High Quality Poultry Science Award.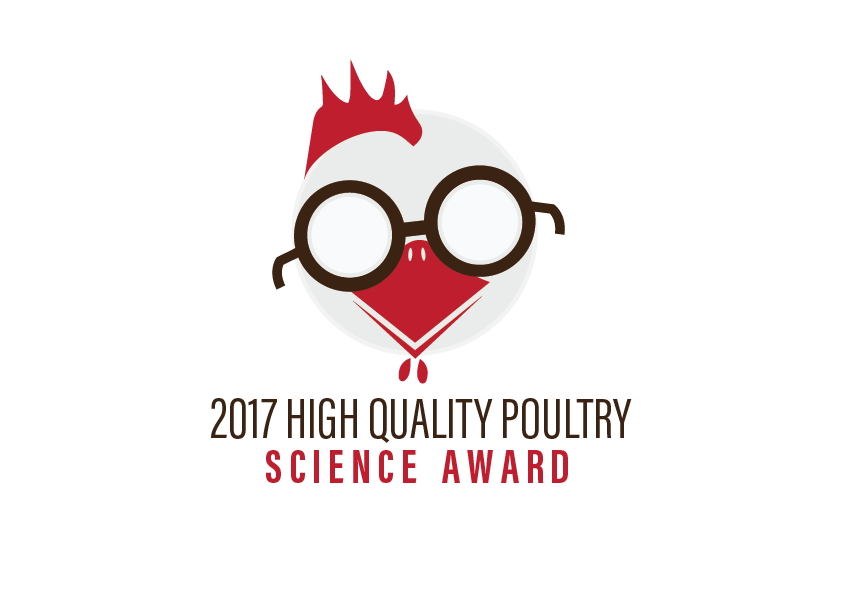 This new award is open to students master or doctoral students who recently received their degrees in veterinary or animal science with an emphasis in poultry. Three winners will be chosen, and they'll have the opportunity to travel to Merck Animal Health High Quality Poultry meetings in Europe, the Americas and Asia, to review their research and meet experts in the field.
"At Merck Animal Health, we are proud to invest in the future of the poultry industry by supporting these young veterinary scientists with this new award program," said Delair Bolis, executive director of global poultry at Merck Animal Health. "Our High Quality Congresses provide a forum for leading experts from across the industry to further foster innovation that will benefit poultry health, production and welfare."
To apply, eligible graduates must submit a 300-word summary of their research project and a brief letter describing why they deserve the award, including how their work can contribute to the improvement of the poultry industry.  Topics of interest include infectious diseases such as infectious bronchitis (IB), Newcastle disease (ND), infectious bursal disease (IBD), infectious laryngotracheitis (ILT), reovirus (REO), Salmonella or Campylobacter, as well as red mite control, general welfare, hatchery health, antibiotic reduction, and environmental impact.
Submissions are due by March 20. Winners will be notified in mid-April. One student per region will present their research at the 2017 High Quality Poultry congress in Europe in May; the Americas in June; and Asia in October.
For additional details, please visit the High Quality Congress website.