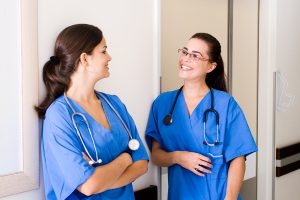 Merck Animal Health is joining the American Animal Hospital Association's (AAHA's) Healthy Workplace Culture Initiative.
As a corporate supporter, Merck will provide an educational grant to fund presentations about healthy workplace cultures in accredited veterinary practices throughout Canada and the United States.
Through the initiative, AAHA aims to improve veterinary practices and the lives of animal health professionals and strengthen the human-animal bond by improving patient care and client satisfaction.
Merck Animal Health will also help AAHA produce a series of educational modules and other industry resources.