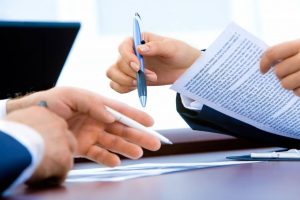 Licensed producer of medicinal cannabis, AgMedica Bioscience Inc., has announced its investment and a licensing agreement with Herbolea, a company focused on the development of Bio-Herbolysis, a cannabinoid (CBD) extraction technology that could have use in the veterinary field.
The two companies, based in Canada and Italy, will focus on accelerating the development of therapeutic products for human and veterinary use and deliver extracts derived from cannabis and hemp, as well as traditional extracts from dried cannabis and hemp, to the Canadian and German markets.
"We are very pleased with our investment and licencing agreement with Herbolea, which provides AgMedica the opportunity to be first to market with a patented, disruptive and lower-cost extraction technology that can be used to develop a line of differentiated cannabis and hemp derived products." said Trevor Henry, DVM, BSc, CEO of AgMedica.
The agreement grants AgMedica exclusive rights to utilize Bio-Herbolysis in the Canadian market, and a licence for the use of Bio-Herbolysis in the German market.
AgMedica will implement the Bio-Herbolysis process in their Canadian operations for use in the extraction of cannabis and hemp, both for the company's own products, and to offer as a service to other licensed cannabis producers.
The agreement is expected to close in early December 2018.