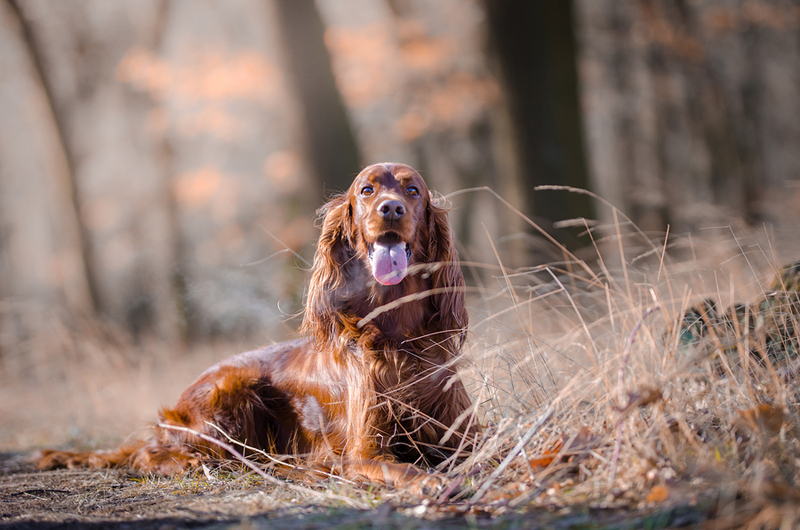 Two products used for killing fleas and ticks in dogs are now also classified as Lyme disease preventatives.
Boehringer Ingelheim Animal Health Canada has received approval from Health Canada to expand the label claim of its proprietary NexGard (afoxolaner) and NexGard Spectra (afoxolaner and milbemycin oxime) products to include an indication for the reduction of Borrelia burgdorferi (B. burgdorferi), the infectious agent that causes Lyme disease in dogs.
The formulas, Boehringer says, are the first and only parasiticide products in Canada to receive a B. burgdorferi protection label claim.
"Providing veterinarians and pet owners with reliable and effective products to keep their animals healthy remains our top priority," says the company's pet marketing manager, Tyron Hansen.